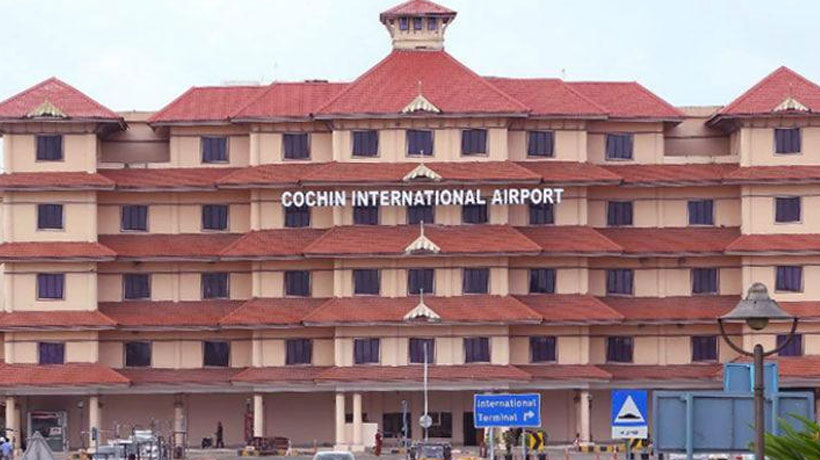 Kochi: After remaining closed for 13 days, Cochin International Airport Ltd (CIAL) resumed operations today.
The first flight from Hyderabad landed at 2.05 pm, followed by the Pune-Bengaluru-Kochi one. The schedule of the airport is to operate 33 incoming domestic and international services by midnight. Thirty outgoing flights will be operated before midnight.
At least 1,000 people worked for the last eight days to make the airport operational. The preliminary loss is about Rs 300 crore.
About 2.5 km out of the 10-km of the boundary wall was damaged in the floods.
Water had entered the power system of the airport which is world's first solar-powered airport.
The country's first private airport had remained closed since August 14 due to floods.
Small aircraft were operated from Indian Navy's airport here from August 20.
Subscribe To Our Newsletter