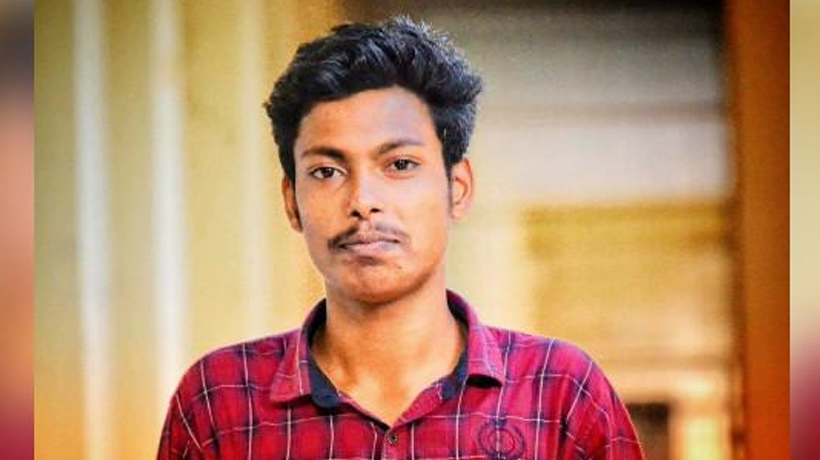 Kochi: Abhimanyu (20), the Maharaja's College student murdered on Monday, was the main hope of a poor Tamil family living in Vattavada in Idukki district. The entire village is in grief.
His elder brother assisted his father Manoharan and mother Boopathi in their small farm while her sister Kausalya was employed in a place in Perumbavoor in Ernakulam and was to get married next month.
Abhimanyu was good at studies and the family had high expectations from him.
He was loved by all in his neighbourhood and used to share hardship of his family with them. He hoped to solve them once he got employed.
After completing his primary education in St Rita's School in Pallanattu, Marayoor, he did his secondary education at the government school in Kovilloor in Marayoor. On the fateful day, he had left home to reach the college in a vegetable lorry to make preparations for welcoming freshers at the start of their new academic year.
There was tough competition between students' unions to exhibit their power before the new students. A hardline CPM supporter, Abhimanyu was the backbone of campaigning in the college for SFI.
An issue over pasting posters led to Campus Front of India attacking SFI activists with sharp weapons. Abhimanyu who was watching world cup football match in his hostel came to know about the unrest and rushed to the spot. One of his friends lifted him and carried him to the General Hospital hardly 500 ft away.
The college has produced noted personalities like Kerala's first female Minister K R Gowri Amma, former Union Ministers A K Antony and Vayalar Ravi, space scientist Kasturirangan, film personalities Mammootty and Dileep, journalist T V R. Shenoy and forner Infosys CEO S D Shibulal, among others.
Subscribe To Our Newsletter