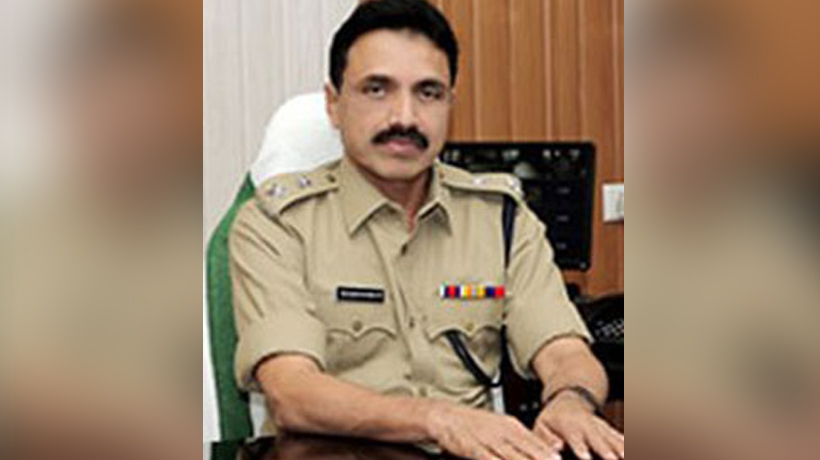 Kochi: With the honour killing of a Dalit youth Kevin getting murkier, Kottayam police chief Muhammad Rafeeq has been transferred and Sub-Inspector M S Shibu and the ASI of Gandhinagar police station have been suspended.
There were reports of irate Youth Congress workers assaulting SP Rafeeq when he visited Gandhinagar station where Opposition Leader Ramesh Chennithala and former Home Minister Thiruvanchoor Radhakrishnan were protesting against the police.
Thiruvanchoor told reporters that the abductors of Kevin included CPM activists Niyaz due to which police did not take speedy action. He said some local CPM leaders had their involvement in delaying police action. BJP leader M T Ramesh who visited the area said the abductors also included members of banned Muslim outfit SDPI.
ALSO WATCH : Couple attempt suicide in front of the Coimbatore collectorate
BJP has called dawn-to-dusk hartal in Kottayam on Tuesday. DGP Loknath Behera asked IG Vijay Sakhre to file a report immediately.
Meanwhile, Chief Minister Pinarayi Vijayan took objections to police delaying action on a complaint in the name of providing security for the Chief Minister in Kottayam, He said it was the duty of the police to respond timely to such complaints.
Subscribe To Our Newsletter