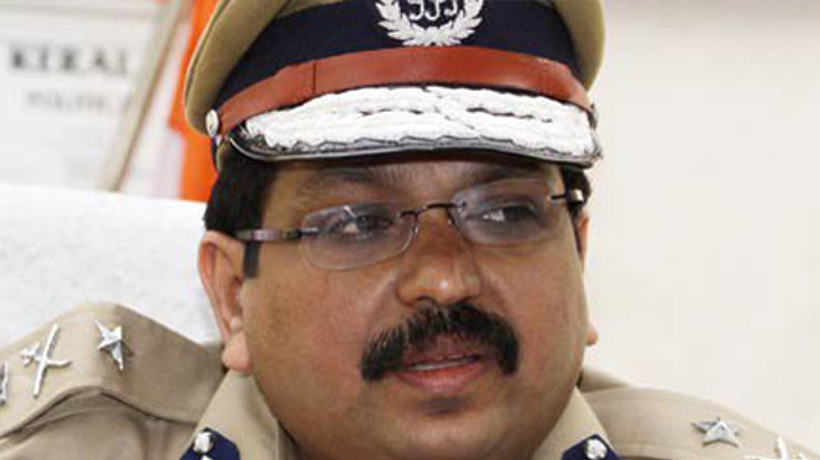 KOCHI: The Managing Director of Kerala State Road Transport Corporation, Tomin Thachankary, has objected to a large number of office-bearers of two trade unions getting the "protected employees" tag. "This is illegal and not enjoyed by any state PSUs," he said in a note to the employees.
ALSO WATCH : NIPAH virus – Coimbatore corporation warning
"A total of 222 employees are getting undue favours at a time when the transport corporation is losing heavily due to shortage of drivers," he said. According to him, 11 members of the governing body of the KSRTC Cooperative Society were drawing salaries and other allowances "without doing any work".
The Corporation would appoint retired drivers after 659 drivers retire this year, he added.
Subscribe To Our Newsletter