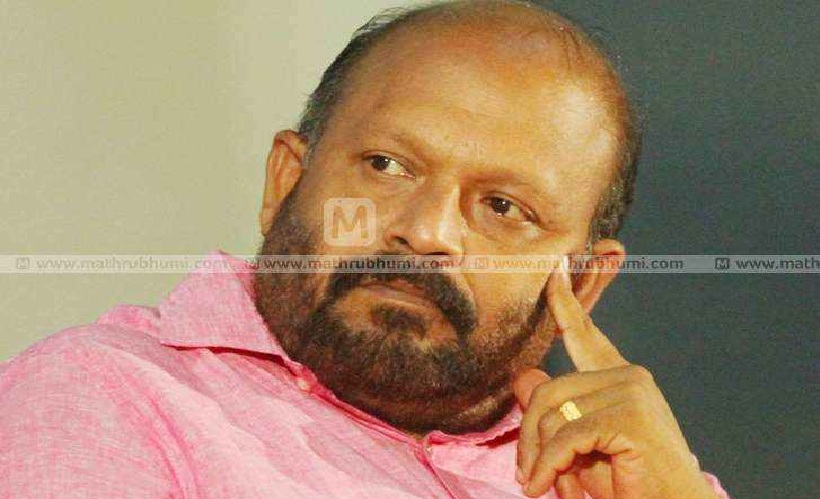 Image credit : mathrubhumi.com
Kochi: Kuttanad package will be implemented in a scientific manner for the benefit of the region, Agriculture Minister V S Sunil Kumar said.
There were failures in the implementation b of the package which led to flooding of Kuttanad, he said.
It was implemented in a very unscientific manner, he said.
Prepared by M S Swaminathan Research Foundation, the project was first launched in 2010 for the overall development of Kuttanad in Alappuzha.
It may be recalled that the project had received a massive funds from the Central government but failed to achieve most of its objectives.
Out of the ₹1,268.13 crore sanctioned for various programmes and activities, only ₹780 crore had been utilised.
The government had last year giving a new shape to the project afresh focussing on sanitation, water supply, flood control and management of water bodies, promotion of organic farming and responsible tourism.
Sunil kumar said the state had witnessed the worst calamity and it had successfully waded through the first phase of it.
The state is facing a big challenge and to the answer to the challenge is to set up a new Kerala.
There would be no red tapism and the Kuttanad package would be implemented efficiently benefiting the public .
He said no one would be pushed out of the relief camps where they could stay as long as they felt comfortable to return home.
Responding to criticisms that the LDF government was against protecting the environment as it had amended the
Wetlands Acts of 2008, he said it was a wrong notion that the amendment would help reclamation of wetlands.
He said not a single wetland would be allowed to reclaimed.
He said the government would lead the
Haritha Kerala Mission with renewed vigour to protect natural resources.
Meanwhile, another minister A K Balan has said that developmental activities would be carried forward only after protecting the nature.
The state would follow countries like China who are the role models in carrying out development by protecting the nature.
The government would control the quarries and relevant suggestions of Madhav Gadgil and Kasturirangan would be implemented, he told the media.
Taking a dig at Opposition Leader Ramesh Chennithala that the calamity occured due to the inefficiency of government, he said the people would rubbish such arguments.
Subscribe To Our Newsletter