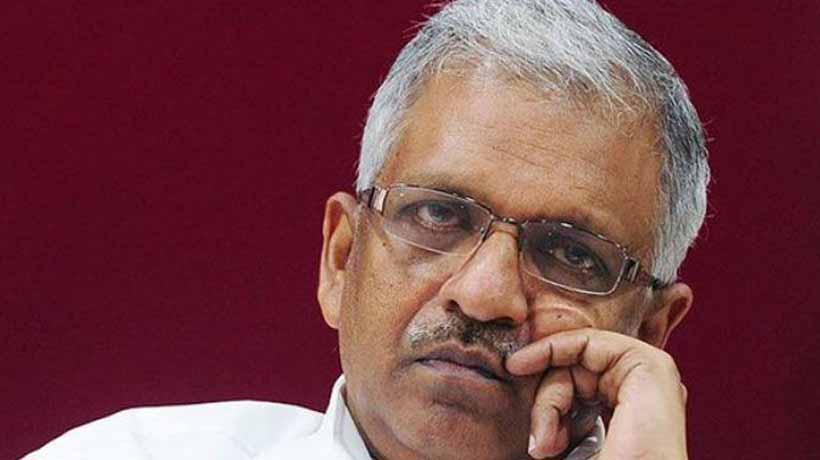 KOCHI: The Kerala High Court rejected pleas by CPI-M leader P. Jayarajan and five others seeking the quashing of Unlawful Activities Prevention act (UAPA) slapped on them in the Kathiroor Manoj murder case.
A close associate of Chief Minister Pinarayi Vijayan, Jayarajan appealed before the division bench after a single bench rejected his earlier plea.
In their petition, Jayarajan and others said the UAPA was slapped without the approval of the State Government.
The CBI had filed charge sheet in September last against Jayarajan and other party workers in connection with the murder of Kathiroor Manoj.
There are 25 accused in the case and Jayarajan is the 25th accused. RSS leader Manoj was waylaid and hacked to death on September 1, 2014 at Kathiroor in Kannur.
The CBI had arrested Jayarajan in February 2016, but he got out on bail the very next month. The agency last year named Jayarajan as the 'principal conspirator' in Manoj's murder.
The charge sheet stated political vendetta to be the motive behind the murder.The CBI also mentioned that Jayarajan had political and personal vengeance against Manoj. Jayarajan was charged under Section 18 (punishment for conspiracy) of UAPA.
Subscribe To Our Newsletter