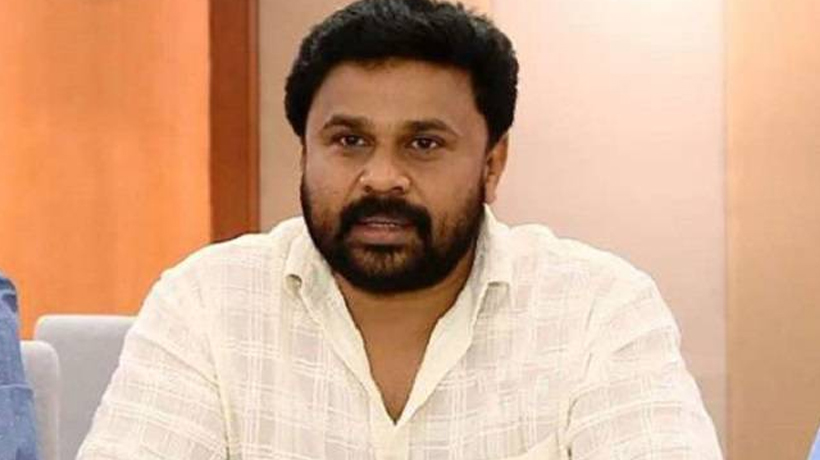 KOCHI: The Women in Cinema Collective (WCC) has demanded an emergency general body meeting of Association of Malayalam Movie Artistes (AMMA) to discuss its decision to readmit actor Dileep, a key accused in the sexual assault of a woman actor, into the actor's body.
"Considering the gravity of the circumstances and the matter being sub judice, it is shocking that such an important matter was decided without listing it on the agenda or being discussed among all members prior to the meeting," they said in a letter to AMMA General Secretary Edavela Babu on Thursday.
"AMMA had publicly pledged full support to the victim.But the decision taken at the said meeting for reinstating the expelled member who is now chargesheeted suspect, goes against the promise made by AMMA to the survivor. As a result, yesterday the survivor has resigned and in solidarity with her three other women members have also resigned. They have clearly stated their reasons and this does not reflect well on the association and what it does for the welfare of its women members," the letter, signed by Revathy, Padmapriya and Parvathi, said.
Ministers condemn decision
Meanwhile, State Ministers Mercykutty Amma, G. Sudhakaran and Thomas Isaac have also condemned AMMA for its decision on Dileep. Praising the four actors who quit the body, Mercykutty Amma said film personalities should be a role model for others even in real life.
"At the same time, people should not mistake the Left MLAs and MPs, who are members of AMMA, for the association's decision. The decision does not reflect LDF Government's stand on the issue," the Fisheries Minister said.
Urging the entire film fraternity to emulate legendary Charlie Chaplin, PWD Minister Sudhakaran said several actors, including Dileep, have displayed arrogance on many arrogance. "This will not continue in Kerala. Dileep has been a controversial actor. People will not forget how much he has humiliated veteran actor Thilakan," he said.
Actor Mukesh, who is a close friend of Mukesh and also a CPI-M MLA, said he would present the details of the issue to the party leadership in the State.
Hailing the four actors, including the victim, for their courage in quitting the body, actor Prithviraj – who has not been in good terms with Dileep, denied playing any role in Dileep's expulsion. "It was decided by the executive committee," he said.
"The association owes an explanation to the society. If it had wanted to reinduct Dileep, why did it expel him in the first place," asked Congress leader P.T. Thomas. Youth Congress State unit President Dean Kuriakose demanded the resignation of actor Mohanlal as President of AMMA.
Meanwhile, Film Employees Federation of Kerala and Producers Association said Dileep would not be inducted unless he was absolved from the case.
Subscribe To Our Newsletter