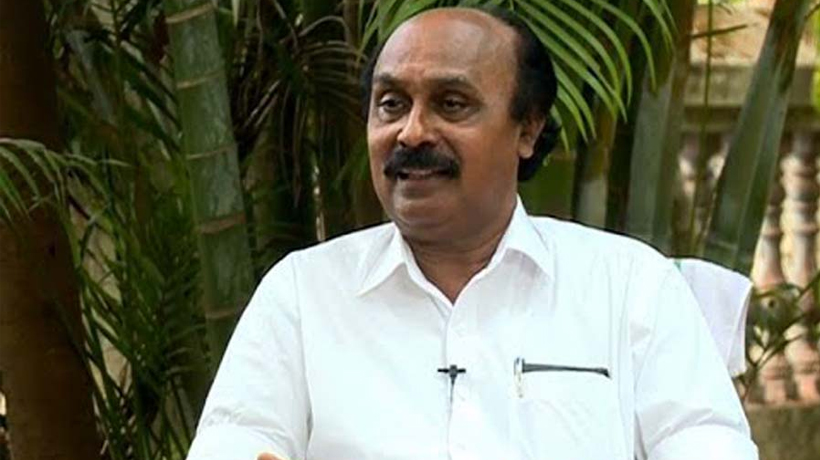 Kozhikkode: Migrant farmers living close to the Neelakurunji Sanctuary will not be disturbed in the name of evicting encroachers, Revenue Minister E Chandrashekharan has clarified.
He told mediapersons on Monday after a meeting of the three-member team headed by him at Munnar guest house that those farmers who had been living in the area for long need not fear action against them. Those who are having legal proof of their ownership would not evicted. The visit of the team is to find out the genuine land owners.
There is general fear among the early settlers that the entire area would be brought under the sanctuary. The settlement process would be expedited to remove this fear among the settlers. For this the revenue officials should be allowed to do their duty, he said.
A final decision on the boundaries of the sanctuary would be taken only after analysing the report prepared after the visit. Power Minister MM Mani and Forest Minister Raju are other members of the team.
The earlier VS Achuthanandan Government decided in 2006 to set up the sanctuary across 3,200 hectares in Kottakamboor and Vattavada areas in Devikulam taluk to protect the endangered Neelakurunji which flowers once in 12 years.
Since then the Congress-led government and the present Left Democratic Front Government have not taken any steps to bring out final order defining the boundaries.
The matter became complicated when Idukki Sub-Collector Prem Kumar cancelled about 20 acres of fake title deed of Joice George, MP, after he failed to prove the ownership.
The matter created a storm during the last Lok Sabha election when the CPM-backed Joice contested the poll. It was found that his father had illegally acquired the land from Tamil migrant farmers for whom the government had exclusively reserved it. Now it has come out in the open that leaders of all political parties illegally own land in the area.
There is an alleged move by the government to redefine the boundaries of the sanctuary to protect the land of politicians.
Subscribe To Our Newsletter