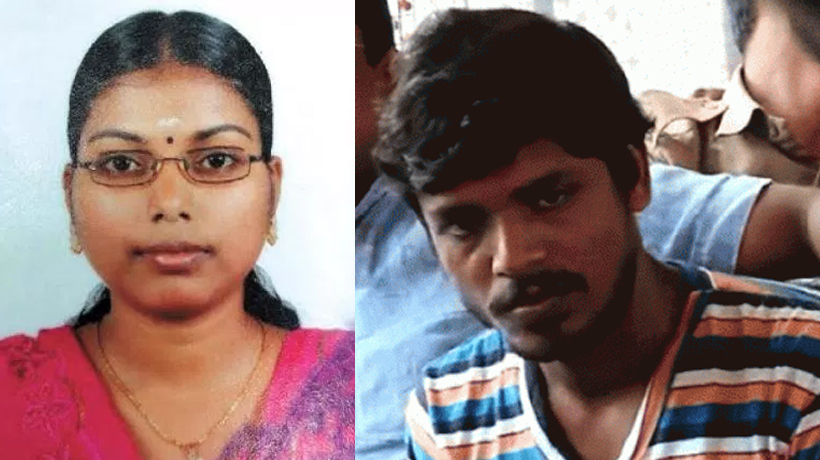 Kochi: Assam migrant labourer Ameerul Islam, 24, was sentenced to death by a court on charges, including rape and murder of a Dalit law student Jisha, 29, on Thursday.
Describing the crime as rarest of rare, the Ernakulam Principal Sessions Court imposed a fine of Rs 5 lakh on various charges which included rape, murder and trespassing.
The court pronounced him guilty on Tuesday and completed hearing him on Wednesday.
The crime took place on April 28 last year. The case, in which there was no witness, was proved with scientific analysis of evidence, including blood stains on the door of Jisha's house, hair strand, skin shred on her nails and slippers. DNA mapping was the most crucial evidence.
The prosecution was able to prove that the convict was present at the spot during the occurrence of the crime while the defence could not prove why he was there.
Ameerul's claim that he was not involved in the crime and two others were the culprits about whom he had no knowledge was rejected by the court. Ameerul said there was communication gap between him and the police.
His demand for reinvestigation of the case with the help of those having flair in Assamese was rejected by the court.
Subscribe To Our Newsletter