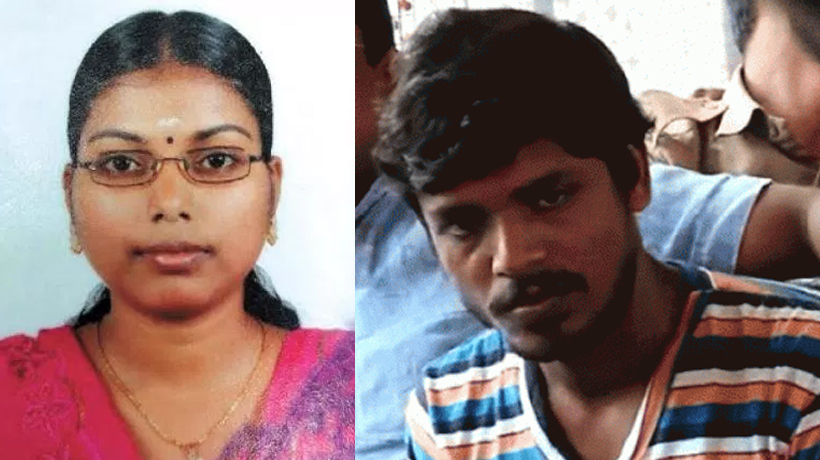 Kozhikkode: Assam native Ameerul Islam, 24, was today found guilty by a court of killing a law student Jisha, 29, at Perumbavoor near Kochi on April 28 last year.
The sentence against him will be delivered by the Ernakulam Principal Sessions Court tomorrow after hearing the convict's confession.
Different Sections of Indian Penal Code, including 301, 376, 342 and 449 for rape and culpable homicide, have been imposed on him. A case in which there was no witness, it was the DNA test which proved crucial in cracking the murder.
According to the prosecution, the convict attacked Jisha in the evening when she was alone at home. He tried to rape her and when she resisted, he stabbed her several times. When her mother Rajeshwari returned from work around 8:30 pm, she found the bare body of her daughter covered with the shawl of her chudidar.
Initially, police sweat it out for want of any lead in the murder. Finger prints of almost all people residing near her house were collected.
The investigation then shifted to migrant labourers' camp from North East India in Perumbavoor and finally on June 14 last year the convict was nabbed near the Kerala-Tamil Nadu border. Saliva, blood stains on the door, a hair strand, skin in Jisha's nail and a pair of slippers helped the police zero in on the convict.
According to prosecution, Ameerul bathed in a canal and escaped to Assam after committing the crime. After sometime he came to Kancheepuram in Tamil Nadu and got a job there. Islam had left home at the age of 10 and was not in good terms with his family.
Arguments in the case began on March 13. There were195 witnesses, 125 documents and 75 hard evidences.
Subscribe To Our Newsletter