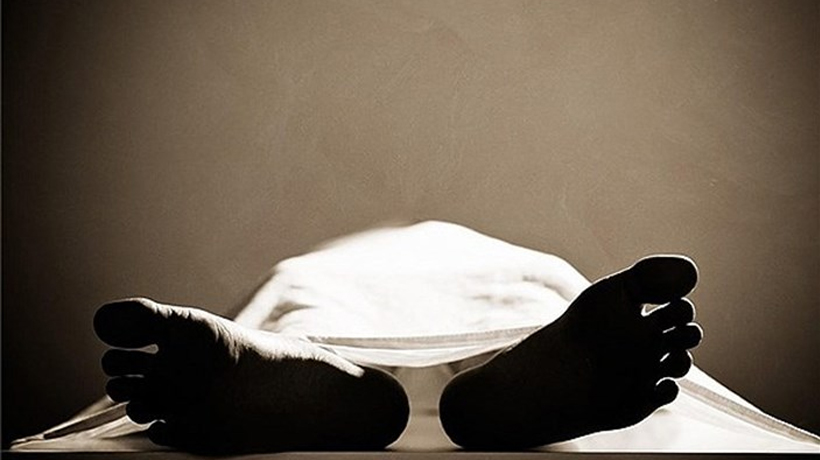 Kochi: A migrant worker Anil from Uttar Pradesh was murdered at Cherupullasserry in Palakkad.
Another migrant worker Dharmaraj was accused of murdering him, police said.
Anil was upset over Dharmaraj getting better wages as compared to him. He used to pull up fights with Dharmaraj on the issue frequently, police said.
The two consumed liquor last night and had an argument on the issue. In the heat of the moment Dharmaraj pushed Anil from the roof of the building where large number of migrantere accommodated. Dharmaraj has been arrested.
Postmortem of Anil has been completed.
Subscribe To Our Newsletter