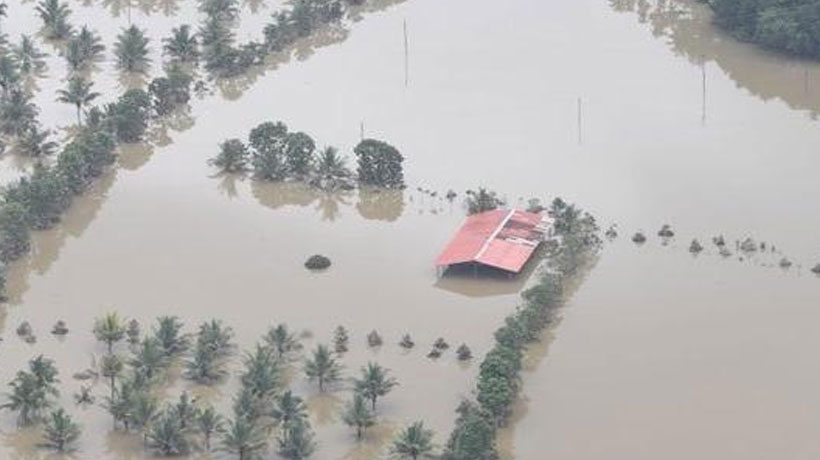 Kochi: Chief of the Naval Staff Sunil Lamba visited some areas near here where the Navy plans to rehabilitate people.
It will reconstruct a fully damaged house in Muttinakathu, while the Army will renovate the primary health centre and the anganwadi in the area in Varapuzha panchayat.
Reconstruction of three houses and renovation of five houses in Cheriakadamakkudy in Kadamakkudy will be done by the Navy. The Army is providing drinking water in this region.
The Navy was actively considering building a bridge between Pizhala island and Cheriakadamakkudy.
Admiral Lamba will have discussion with the Chief Minister tomorrow and present a cheque of Rs 8.9 crore towards flood relief.
The amount was collected from the salaries of the personnel of the Armed Forces.
Meanwhile, Kerala High Court directed the government to ensure that the funds received for flood relief are utilised in a flawless manner.
The funds collected by private and voluntary outfits in the name of floods should be audited in a proper manner.
The government informed that all the money received for flood relief would be spent for flood relief and properly audited.
The court was considering a public interest litigation seeking Court's supervision in the use of flood relief funds.
Subscribe To Our Newsletter