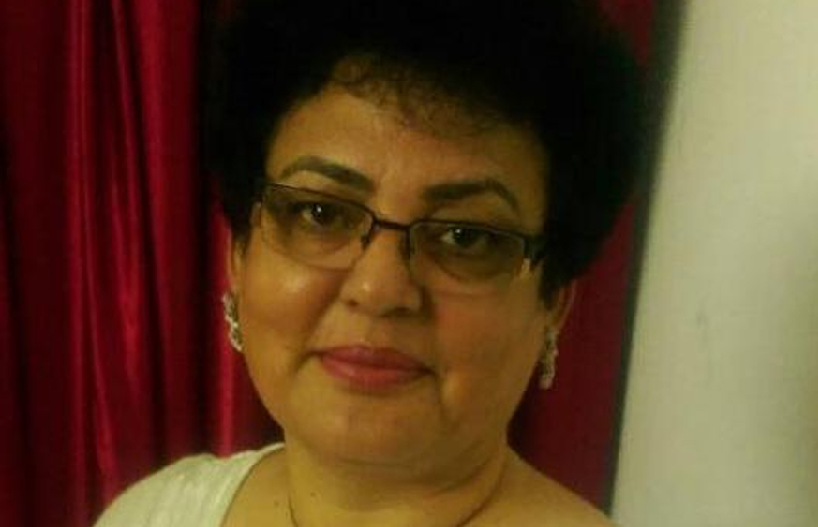 KOCHI: The National Commission of Women (NCW) has suggested abolishing the practice of 'confessions' in churches as it can lead to blackmailing of women.
The Chairperson of the Commission, Rekha Sharma, said a central agency also needs to do a probe into the increasing incidents of rape and sexual assaults in churches of Kerala.
The suggestions were submitted to Prime Minister Narendra Modi, copies of which were sent to Home Minister Rajnath Singh, Women and Child Development Minister Maneka Gandhi and DGPs of Kerala and Punjab.
The suggestions come in the backdrop of a rape case against four priests of Malankara Orthodox Syrian Church who have been accused of sexually assaulting a married woman belonging to their church.
In another incident, a nun, in a complaint to the Kottayam district police chief last month, alleged that Jalandhar Bishop Franco Mulakkal raped her and had unnatural sex with her multiple times at a small town near Kottayam between 2014 and 2016.
Subscribe To Our Newsletter