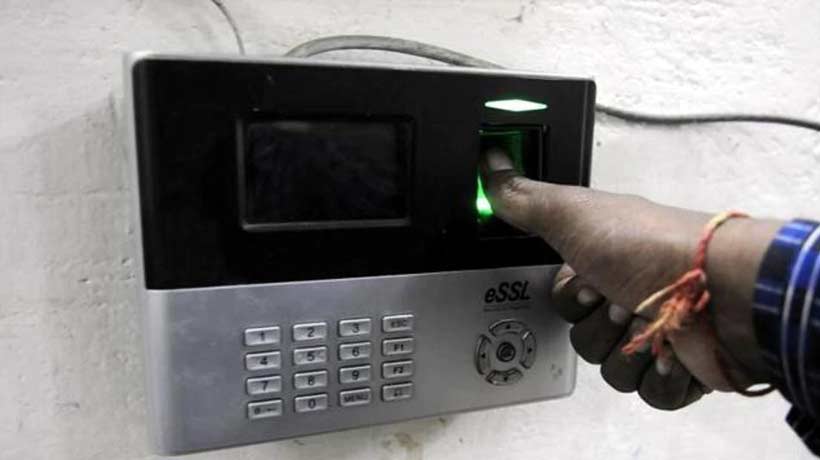 Image credit : Illustrative Image
Kochi: The Kerala Government has made it mandatory for Secretariat staff to report for duty through an updated biometric system from next year.
The new system will replace the existing one which had some shortcomings like its inability to detect late comers or early goers.
The new system is linked to the SPARK software system through which salaries are disbursed and those not using it would be denied salary, General Administration Principal Secretary Bishwanath Sinha, said in a statement.
All the staff should display their new identity cards. Coming late thrice would treated as a day's leave.
The new system has has facility for staff on deputation to mark attendance through the system from where the staff is sent to.
This is expected to help discipline the 5,250 Secretariat staff.
Subscribe To Our Newsletter