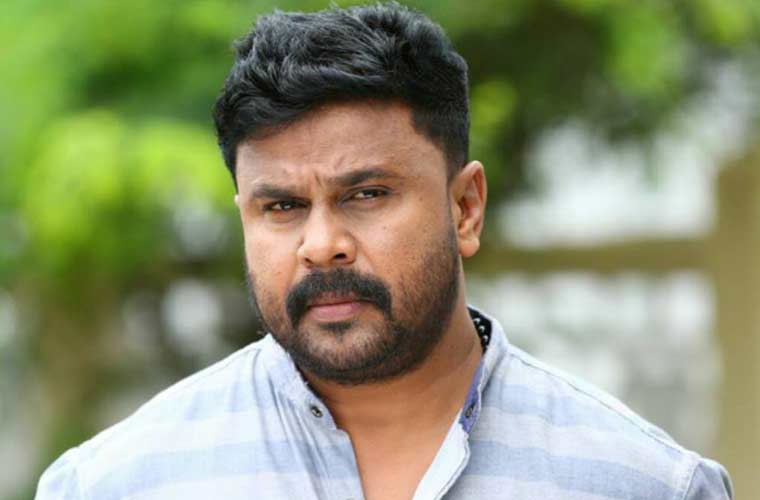 KOCHI: Actor Dileep has expressed his disinclination to return to AMMA for the time being.
In a letter to the general secretary of Association of Malayalam Movie Artiste (AMMA), that was posted on his Facebook page, Dileep thanked the organisation's general body for revoking his suspension.
"However, I do not intend to be active with any organisations until I prove my innocence before the (film) viewers and the public in the case that I have been implicated. I had indeed conveyed my decision to this effect in an earlier letter written to the FIYOK in similar circumstances," he said in the letter.
Meanwhile, members of several organisations, including Congress and AIYF, staged protests against AMMA's decision. The members burnt the effigy of AMMA President Mohanlal at several places.
Subscribe To Our Newsletter