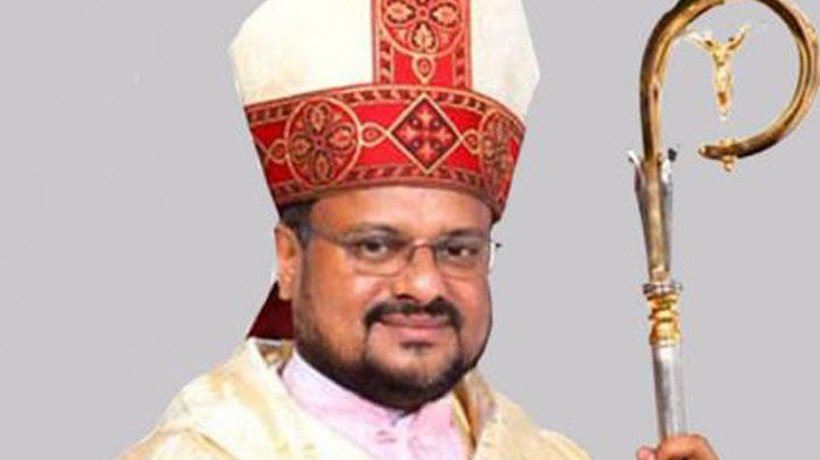 Kochi: Catholic priest Fr James Aerathyil today surrendered before the First Class Judicial Magistrate Court, Pala, in Kottayam, in connection with attempt to influence a nun who accused a bishop of raping her.
The court granted bail to the priest who has been stripped of his key portfolios in the CMI Church and transferred to Idukki.
The police had registered non-bailable warrant case under various provisions of IPC against Fr James for trying to allure the nun to wind up the Jalandhar Bishop rape case through her friend.
James phoned up and made attractive allurements to the nun's friend who recorded his voice and made it public yesterday.
This caused a lot of embarrassment to the Church.
Subscribe To Our Newsletter