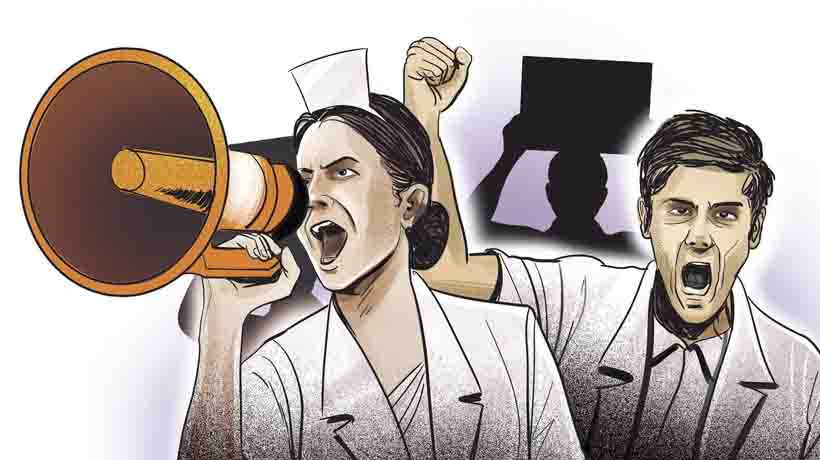 Image credit : Illustrative image
Kochi: Private hospital managements have refused to implement minimum wages to nurses as directed by the government due to financial unviability.
The talks in Kochi between management and nurses' association representatives failed to make any headway.The association threatened to go on token strike from April 15 and indefinite strike from April 20 if wages were not fixed before March 31.
The management said if Rs 20,000 was fixed as minimum wages, then a junior nurse would get a minimum of Rs 33,000 which was not viable. The management said it was willing to pay Rs 18,232.
Subscribe To Our Newsletter