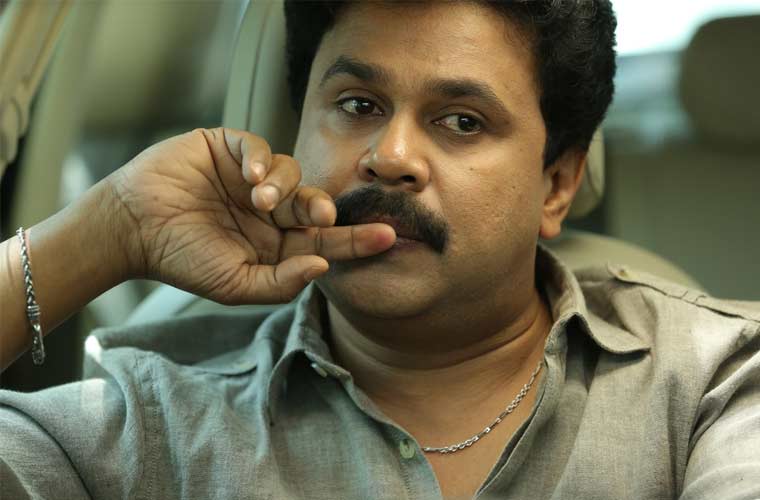 KOCHI: The Network of Women in Media India (NWMI) has condemned the Association of Malayalam Movie Artistes' (AMMA) decision to take back actor Dileep, who is an accused in the alleged sexual assault of a woman actress, into its fold.
"The decision to reinstate the accused has been taken without taking into consideration the views of all members of AMMA, particularly the Women in Cinema Collective (WCC) of which the survivor is a part," said a release from the NWMI.
They expressed their solidarity with the survivor and the WCC and put forth a list of demands before AMMA.
The urged AMMA to hold an emergency executive meeting. "AMMA should ensure that the survivor feels sufficiently secure continuing work in the Malayalam film industry; Allegations about AMMA silencing those who speak out against the accused have surfaced. AMMA should address these allegations without any delay; AMMA should put in strong mechanisms to address gender inequality and women's safety in the Malayalam film industry," they said.
On Wednesday, the survivor and three other key members of WCC – actors Rima Kallingal, Remya Nambeesan and Geetu Mohandas – resigned from AMMA in protest against revocation of Dileep's suspension.
"The four had rightly asked AMMA on what basis they took back Dileep when they had removed him from the body soon after his arrest," NWMI said.
"It is with dismay that we note that the decision was taken with Padma Shri Mohanlal as the President of AMMA. The association has taken such an insensitive decision under the national award winning actor, who was also bestowed with the honorary title of Lieutenant Colonel," they said.
NWMI urged AMMA Vice-President and actor Mukesh, who was elected MLA from Kollam on CPI-M ticket, to advice AMMA to take back their decision on Dileep, who has been chargesheeted by the police "as it is his responsibility as an elected representative".
Meanwhile, in a letter issued to the film body on Thursday, three other WCC members – actors Parvathy, Revathy and Padmapriya – said that they were not consulted on the issue. "The topic was not listed at all in the agenda for the General Body meeting," they said.
Subscribe To Our Newsletter