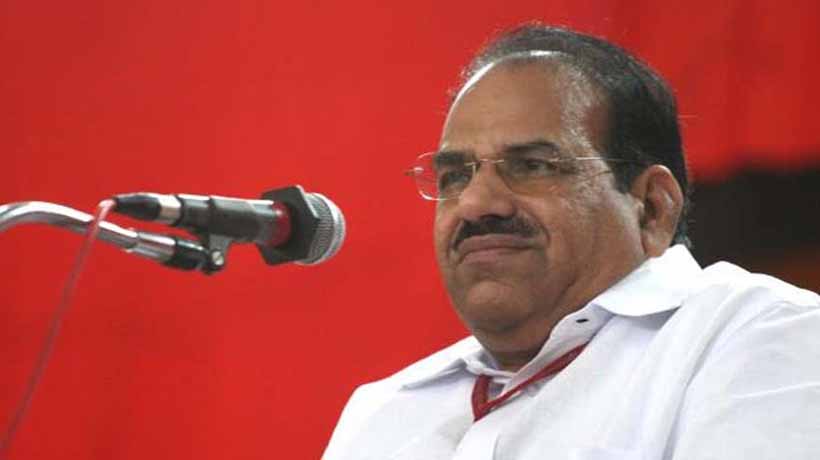 Kottayam: CPM state conference witnessed unprecedented opposition from many district committee members targeting Kannur committee taking to violence which was tarnishing the image of the party.
But it did not make any impact on the top bosses of the party.
The party's opposition to Sitaram Yechury's suggestion to tie up with Congress to take on BJP was also visible at the conference. The conference saw members flaying the suggestion while Yechury's satirical reply to them during his speech was worth noting.
Kodiyeri Balakrishnan's re-election as state secretary shocked many delegates as he was in the midst of controversy over his son's fraud in Dubai. The party dropped two supporters of VS faction citing age while older members were still there in the committee.
Subscribe To Our Newsletter