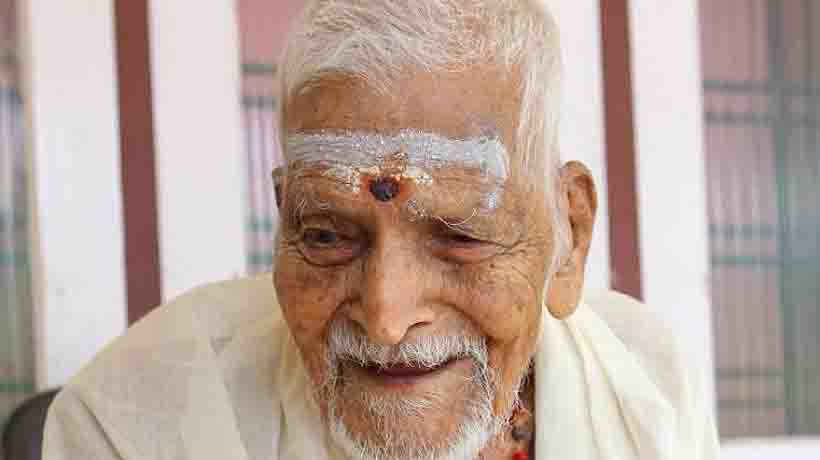 KOCHI: Sopanan exponent Ramapuram Padmanabha Marar passed away at his residence in Ramapuram, Kottayam on Wednesday. He was 113.
Marar is survived by his four children. Born on January 1, 1905 to Parvathi and Sankara Marar, he was trained by Pala Kunjunni Marar in handling temple instruments.
Marar, who first came to Lord Sree Rama temple at Ramapuram in 1913 for performing during daily rituals, was considered the most aged performing artiste in India. Unfortunately, Marar never had any evidence to prove his age to enter any book of records. He continued to perform till the age of 110.
The Sangeetha Nataka Academi presented him the Gurupooja Award for his contribution in propagating temple music and art in the year 2014. Marar had visited most of the temples dedicated to Lord Sree Rama in the country and the Himalayas.
"He had always felt that there was no age limit to learn music," Unni Ramapuram, a close associate of Marar told The Covai Post.
Subscribe To Our Newsletter