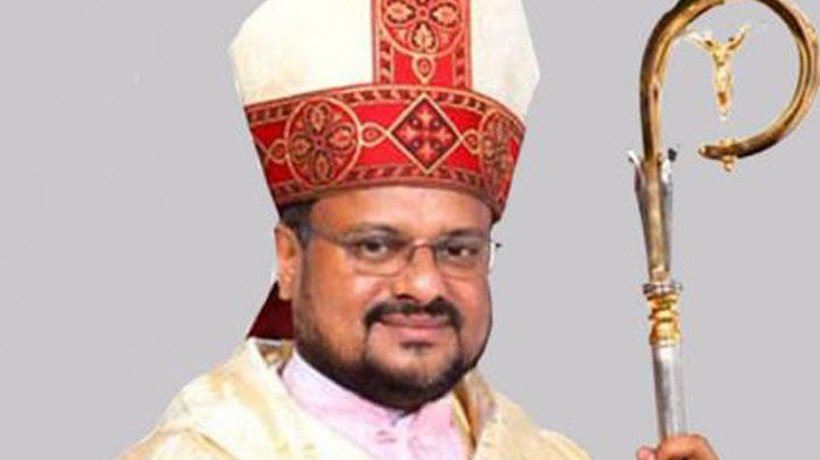 Kochi: The police have decided to provide security to the nun who had accused the Bishop of Jalandhar diocese of raping her a number of times.
The decision was taken in the wake of intelligence reports of the nun facing threat from different places.
A section of the church is angry with the nun for making allegations against the Bishop while another group is supporting the nun.
This can lead to serious consequences as per the report of the special branch after which the security was provided.
The investigation team has collected evidences from a few nuns who have quit from church and are in Bengaluru.
There are reports that the nuns have not given any key information to the police.
On the other hand the police have received information that the bishop had visited the convent at Kuravilangadu where he had allegedly raped the nun.
Police will also take statements from 18 nuns who have quit their position and are living normal life.
Subscribe To Our Newsletter