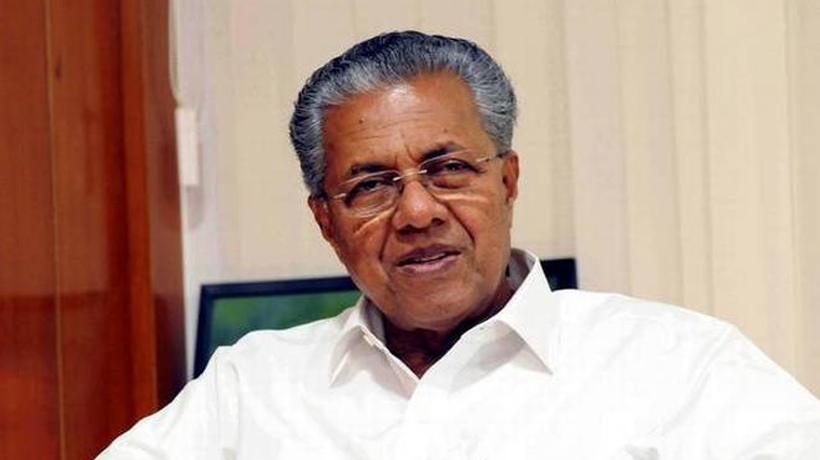 Kochi: Chief Minister Pinarayi Vijayan said that the federal system of the country would become meaningful only if resources were distributed equally among the states.
Speaking at the Niti Ayog governing council meet at Delhi, he said that the council should consider the suggestions made by the chief ministers at the next meeting.
The council was formed to provide a platform for the chief ministers to review the performance of Niti Ayog.
Vijayan demanded the government to implement the recommendations of M S Swaminathan commission to support the rubber farmers.
He said the condition of small growers and dealers was serious due to its price crash.
Same was the case of coconut farmers who are reeling under difficulties due to increased cost of production.
The centre should also fix minimum support price for coconut.
Subscribe To Our Newsletter