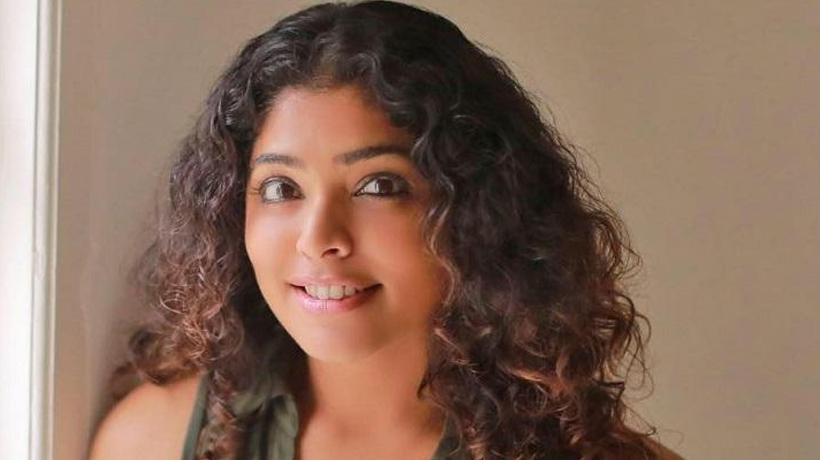 Kochi: In another blow to Association of Malayalam Movie Actors (AMMA), actor Rima Kallingal has joined her filmmaker husband Ahiq Abu in chiding AMMA for deciding to reinduct Dileep, accused in sexual abuse of an actor.
Rima said it would be difficult to associate with AMMA in future. "There is no hope of getting any support from the new leadership," she told a news channel.
She said the victim, who suffered a series of problems due to the abuse last year, would continue to get support from people till she got justice.
There is no hope of AMMA taking strong stand in the case. It was not keen to consider the problems of women artists.
Rima's reaction comes in the wake if Women in Cinema Collective (WCC) strongly reacting to AMMA's decision. She said social media was the only proper platform for women artistes to express their feelings.
The WCC had made its stand clear in the matter, she said.
Ashiq Abu took a dig at AMMA for imposing life ban on late veteran actor Thilakan from the outfit. Since he is no more, the lords of Malayalam cinema would forgive him. He said in a Facebook post that Thilakan was not facing sexual abuse case and the only mistake he did was to speak up his mind.
Subscribe To Our Newsletter