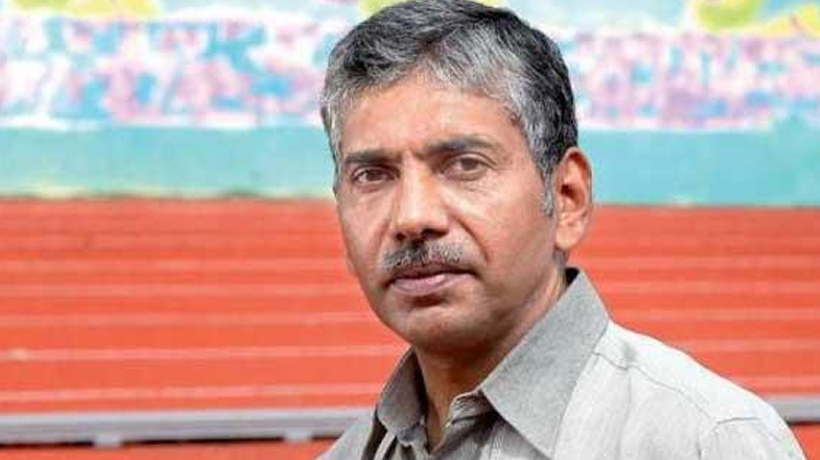 Senior bureaucrat Jacob Thomas criticised the Kerala Government for total complete down of law and order and said the rule of law was totally absent in the State.
Participating in a debate at Thiruvananthapuram, the senior IPS officer, who heads the Institute of Management in Governance, asked the LDF Government whether it would have reacted the same way had the victims of Cyclone Ockhi belonged to richer families. He questioned the Government's authority to stay in power and said the Government had no idea on the number of deaths, data of missing people and the details of devastation caused by the cyclone.
Jacob alleged that the Rs. 1400 crore tsunami package was misused. "Had it been used properly, the impact of Cyclone Ockhi could have been minimised," he said.
The former DVAC chief said people were afraid to stand up to corruption because there was no rule of law in Kerala. "The corrupt are united in Kerala to enjoy power," he added. Referring to the brutal killing of CPI (M) rebel leader T.P. Chandrashekharan by goons, Jacob said people who stood up to corruption were at risk. "They will be silenced, not necessarily by hacking 51 times," he said.
Subscribe To Our Newsletter