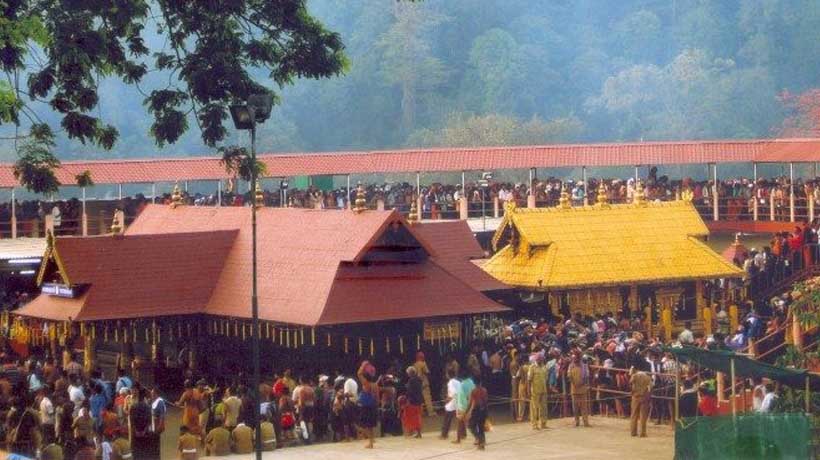 Kozhikkode: The hill shrine of Sabarimala has posted a record collection of over Rs 101 crore during the first 25 days of the Mandalam Makaravilakku season.
The collection was Rs 85.96 crore during the same period last year.
The lion share of over Rs 44 crore has come from the sale of Aravana. The hundi collection was over Rs 35.89 crore. Sale of appam fetched over Rs 7.9 crore.
Despite mounting income every year, the government has shown little importance in improving facilities for pilgrims. The comfort stations at Pamba, Sannidanam and other places between Pamba and Sannidanam are filthy and unfit for use.
The State had made an unsuccessful bid in the past to emulate the outstanding facilities in Tirupati which has set examples of handling mammoth crowd every day. ++On the other hand, Sabarimala gets maximum crowd only during the Mandalam-Makaravilakku season.
Subscribe To Our Newsletter