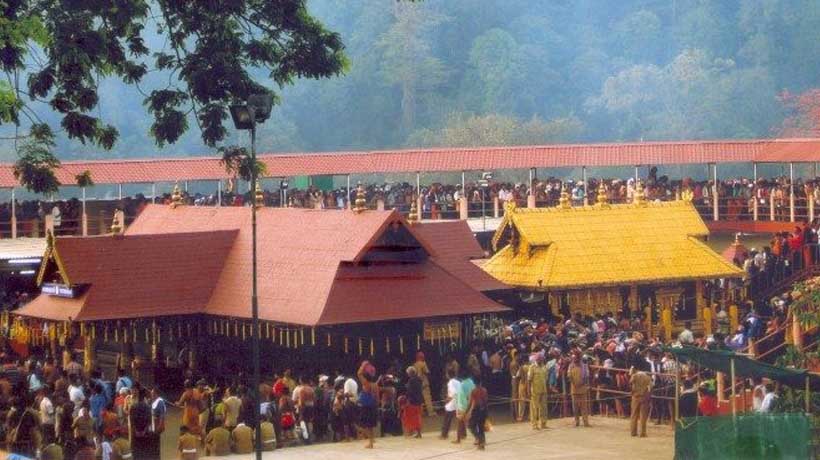 KOCHI: Various Hindu outfits have called for a statewide hartal on July 30 in protest against the LDF Government's stand on entry of women into Sabarimala shrine. They urged the ruling coalition to rectify its stance in the Supreme Court favouring entry of women of all age groups at the hill shrine.
The organisations – Ayyappa Dharma Sena, Sri Ram Sena, Hanuman Sena and Vishwakarma Sabha – have also threatened to stop the women at Pamba, the base camp of the pilgrims, if they dare to trek the Sabarimala hill to enter the temple in case of a favourable verdict from the top court.
The Supreme Court is hearing the issue of whether women of menstrual age group (10 to 50) should be allowed to enter the temple or not.
While Kerala Government has favoured the entry of women of all ages inside the temple, the Travancore Devaswom Board has a divergent view.
Subscribe To Our Newsletter