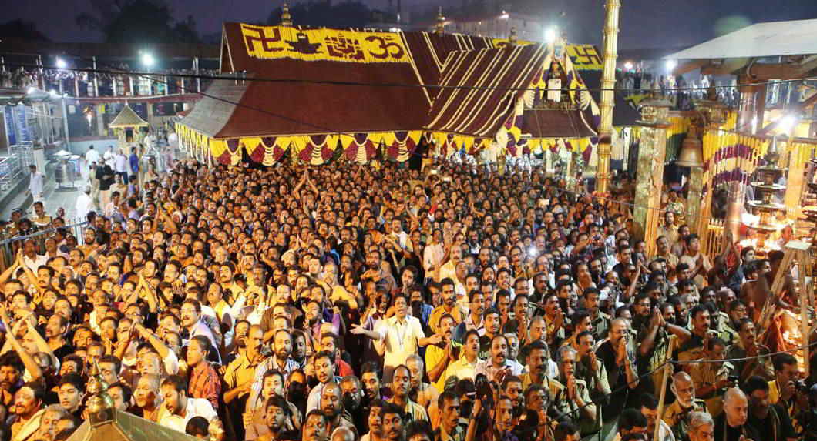 KOCHI: The Pandalam royal family on Thursday challenged the petition seeing entry of women of all ages into the Sabarimala shrine, terming it mischievous as seem to be targetting the practices of Hindu faith.
Arguing for the royal family, advocate Radhakrishnan said the court should not interfere with the religious practices that have been in place for generations. "Only the thantri has the power to take the final decision in the matter," he said.
"Every temple is different and follow different rituals and practices. The court should respect it," the family mentioned in the petition.
Subscribe To Our Newsletter