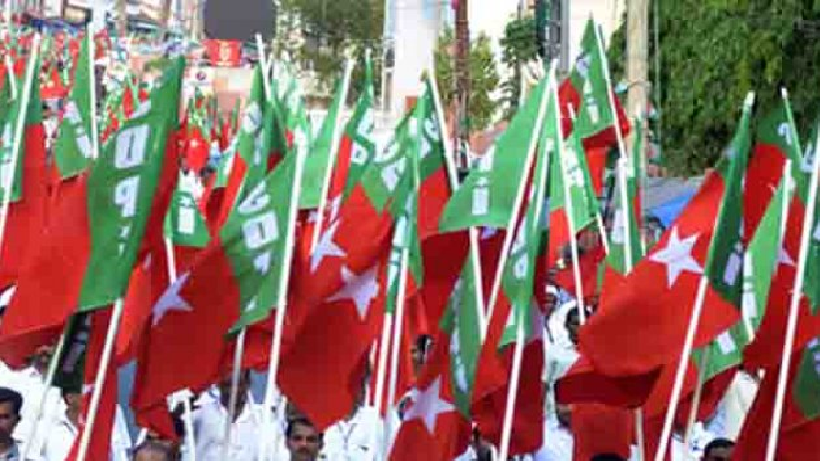 KOCHI: The Social Democratic Party of India (SDPI), a Right wing party, has called off a a Statewide hartal which it had announced on Tuesday in protest against the arrest of its leaders.
Instead it decided to observe the day as a 'Black Day'. The party had called for a hartal in protest against the arrest of the leaders soon after their press meet in Ernakulam.
SDPI State President Abdul Majeed Faisi, Vice-President M.K. Manoj Kumar, General Secretary Roy Arackal and Ernakulam District Unit President V.K. Shoukath Ali were taken into custody by the Ernakulam central police on Monday for conducting more inquiries into the Abhimanyu murder case.
The police first arrested the drivers of the vehicles in which the leaders came to attend the press meet.
Many leaders of SDPI and Popular Front of India have been arrested in connection with the case.
Abhimanyu, a second year undergraduate student of Maharaja's College, was stabbed to death allegedly by members of Campus Front following a clash over a wall graffiti welcoming newcomers to the campus on July 2.
Subscribe To Our Newsletter