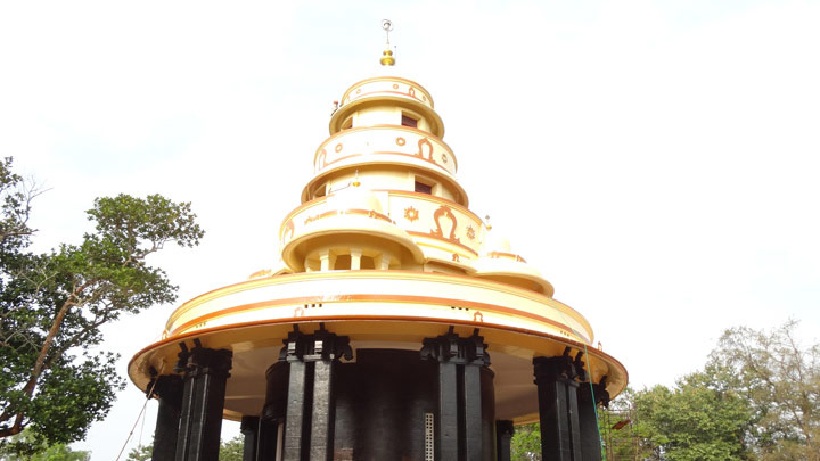 Kochi: Sivagiri Mutt established by social reformer Sree Narayana Guru is going to set up an ashram in the US.
Preliminary works in this regard have already begun, Guru Dharma Pracharana Sabha secretary Swamy Guru Prasad said at it 36th conference at Sivagiri near Tiruvananthapuram.
A decision regarding this was taken by the Sree Narayana Dharma Sangham Trust board meeting sometime back.
The Guru Dharma Pracharana Sabha in the US have started the ground works.
Dharma Sangham Trust president Swami Vishudhananda, general secretary Swami Sandrananda are the patrons of the committee formed to set up the ashram.
M I Damodaran, Chandra Babu ( Mumbai), Shahnavas Kattoor, Vazhoor Vijayan, Jwalal, Sreeni Ponnachan (Arizona), Manoj Kutta plan ( Dallas), are committee members and Swamy Guru Prasad coordination Secretary.
The guidelines to propagate the teachings of Sree Narayana Guru across the world was released at the function.
Sivagiri is a pilgrimage centre in Varkala near housing the tomb of the social reformer Sri Narayana Guru. Built in 1904, it attracts thousands of devotees during the Sivagiri Pilgrimage from December 30 to 1 January.
It is the headquarters of the Sree Narayana Dharma Sangham established by the Guru to propagate his concept of "One Caste, One Religion, One God".
Subscribe To Our Newsletter