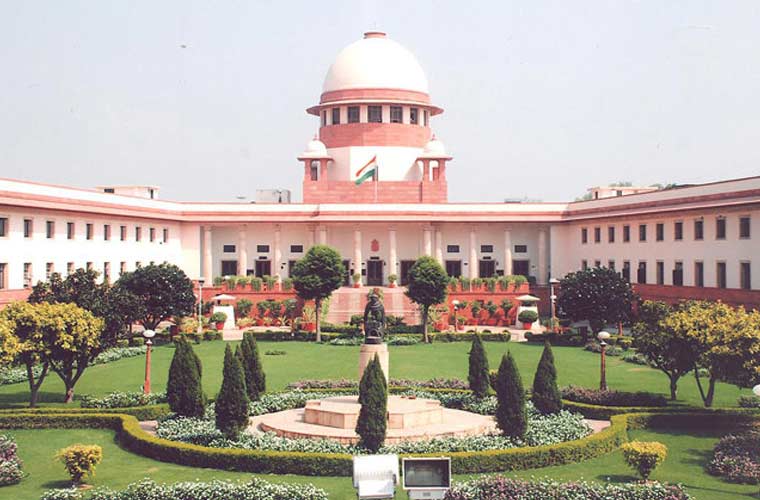 Image credit : illustrative image
Former Chief Engineer of Kerala State Electricity Board Kasturi Rangan Iyer has moved the Supreme Court challenging the High Court order that he should face trial in the SNC-Lavlin case.
In a petition Kasturi Rangan submitted that he be discharged from the case on the grounds that all the accused in the case, including Chief Minister Pinarayi Vijayan (who was named accused no 7 in the case), were equally accountable. Kasturi Rangan is the fourth accused in the case.
Since three accused in the case, including Pinarayi Vijayan, were given a clean chit by the court, he too should get relief.The petition would be heard on Monday.
The High Court, on August 23, upheld the verdict of the CBI Special Court in Thiruvananthapuram discharging the Chief Minister and two other former KSEB officials from the case. At the same time, it said that the other three former officials (who were discharged by the trial court) have to face the trial in the case.
Subscribe To Our Newsletter