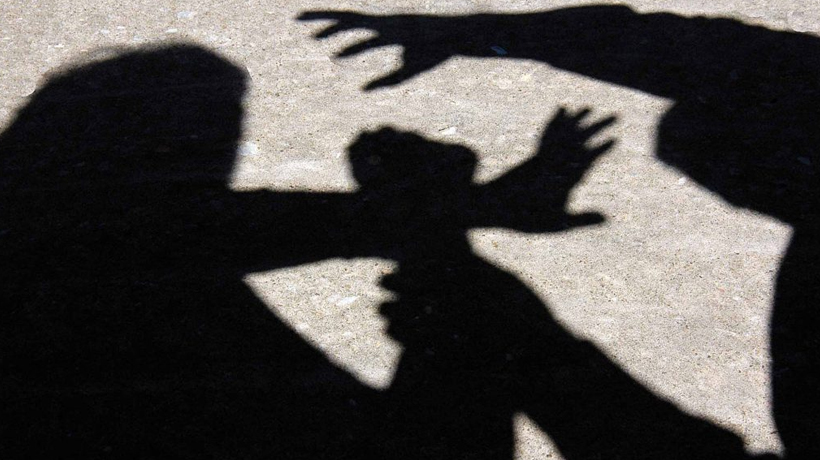 Kochi: A young woman's determination finally saw a youth Sanjeev (28) land in police custody for groping in a bus.
The woman had come to Thiruvananthapuram along with her father and brother to take up her new job at Technopark. They had arrived in Thiruvananthapuram by train from Kayamkulam and then boarded a bus to Technopark.
She managed a seat in the jam-packed bus. After the Medical College stop, she noticed a youth misbehaving with a woman, who unable to bear the torture, moved to the front.
Then Sajeev then turned his attention to another woman sitting next to her. She too got irritated and got up and moved to a safer place. It was then that he turned to the young woman. He tried to trouble her and initially she ignored it. But when he continued with his ways, the annoyed woman pushed him. The youth began abusing her, making her get up from her seat and slap and kick him.
She was joined by her father, brother and other passengers, making things tough for Sajeev, who jumped out near Kazhakoottam.
But she was not the one to leave. She too moved out and was joined by some at the bus stand, including a few a auto drivers. They chased the youth running in panic. He even scaled a 7-foot wall to run to safety. Finally he was captured by the mob and handed over to the police.
Subscribe To Our Newsletter