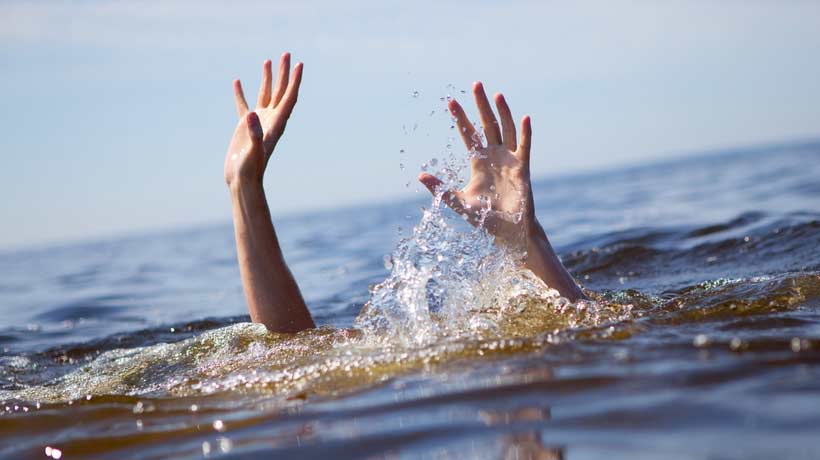 Image credit : Illustrative image
KOCHI: A 14-year-old boy drowned in a pond while learning swimming at Koothatukulam in Ernakulam district on Tuesday.
According to sources, Jomon Jimmy, a ninth grader lost his balance and drowned in spite of using a safety tube.
His brother George Kutty (20) tried to pull him out, but in vain. He then alerted passersby, who jumped and searched for the teenager.
The boys' father joined them and pulled Jomon out. He was rushed to a private hospital , where he was declared brought dead.
Jomon had gone for swimming as all schools were closed due to bad weather.
Subscribe To Our Newsletter