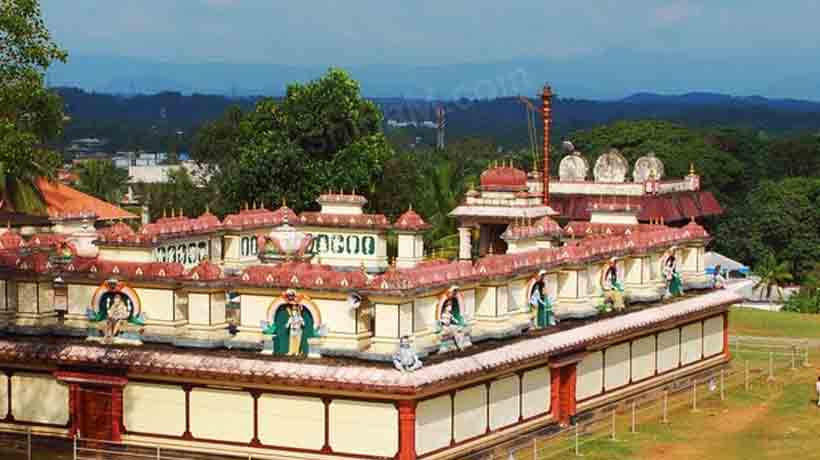 Kottayam: Temples owned by Sree Narayana Dharma Paripalana Yogam (SNDP) would allow male to enter the shrines wearing shirts.
This announcement was made by the powerful SNDP Yogam chief Vellappally Natesan while breaking the age old tradition of removing of shirts by male devotees before entering the temple at Sreekumara Bhajana Dewaswom temple at Muvattupuzha in Ernakulam.
Vellappally entered the temple without removing his shirt. He also removed the bill board which barred male devotees from entrering the temple wearing shirt. Hundreds of devotees also entered the temple wearing shirts along with Natesan.
He also unveiled social reformer Sree Narayana Guru's temple and new temple of Subramanian. He exhorted the faithfuls to break the shackles of superstition and think in the lines of what Sree Narayana Guru had taught.
Guru had exhorted people to follow the theory of one god for entire mankind about a century back.
Subscribe To Our Newsletter