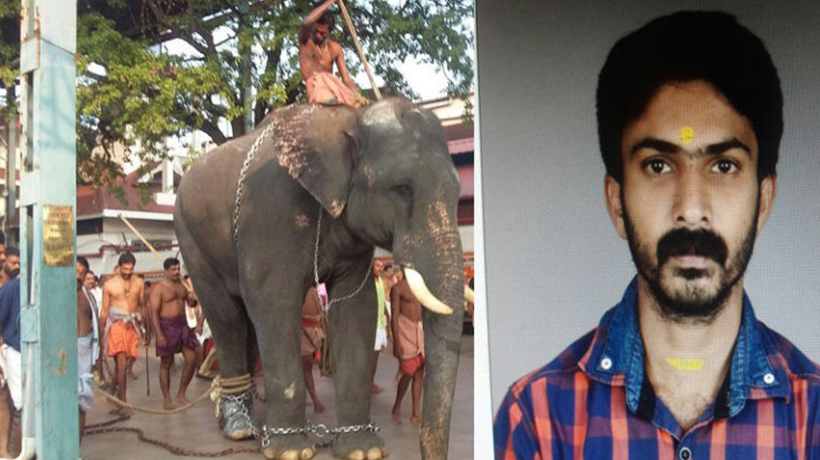 Kozhikkode: The mahouts of Sree Krishna temple at Guruvayur are upset over the way in which their colleague Subash was shunted from one hospital to another after he was attacked by a temple elephant during the Kazhchasiveli procession on Sunday.
Subash (30), a mahout, underwent emergency surgery at Amala Hospital in Thrissur after one of the elephants attacked him with its tusk and punctured his chest. Subash succumbed later in the day.
According to other mahouts, Subash was first rushed to the medical centre in the temple from where he was shifted to another hospital. "But doctors there referred him to a private medial college hospital in Thrissur, where he underwent surgery. A devotee from Kollam signed the formality papers in the hospital before the surgery,' they said.
Disappointed at the 'casual' attitude of the temple authorities in the matter, the mahouts said the same rogue elephant had tried to attack Subash a few days ago. "But he escaped then," a mahout said.
They also alleged that the health centre in the temple had registered Subash as an unidentified person in its office records.
Subscribe To Our Newsletter