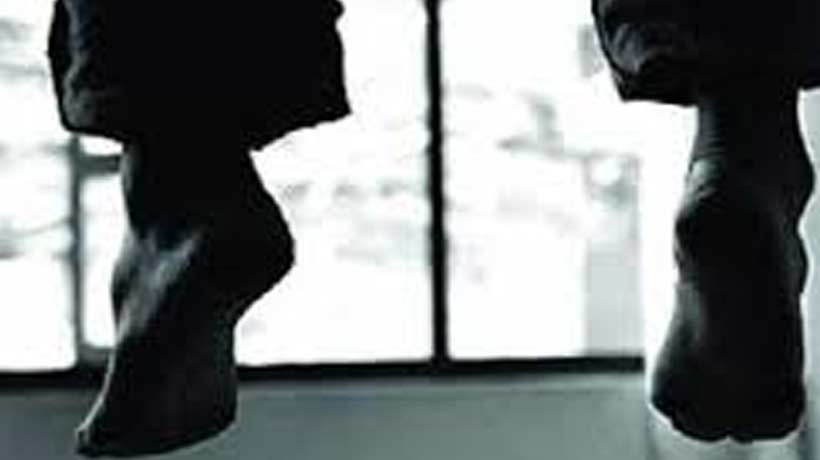 Image credit : Illustrative Image
Kochi: A 26-year-old scribe Nithin Das of Media One TV channel was found dead in his room in Kozhikkode, police said.
He was to have come for night duty on Sunday and attempts by his colleagues to contact failed. On reaching his room, they found him hanging in his rented room near the office, police said.
He was taken to Calicut Medical College where he was declared dead.
Nitin, who hails from Thoppumpadi in Ernakulam, had been a sub editor in the organisation for the last two years.
He leaves his parents and a brother.
Subscribe To Our Newsletter