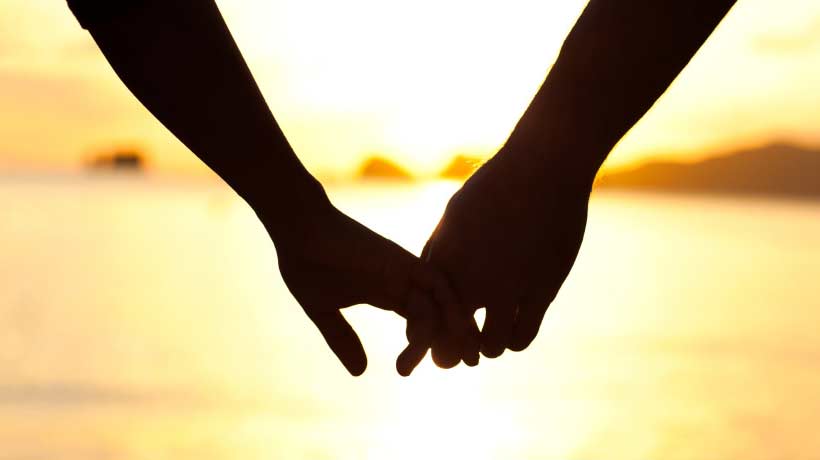 Image credit : Illustrative Image
Kochi: Two decades ago that they first met and that too officially as new recruits in the Assembly Secretariat.
Ramadasan Potti was 29 and Rajani was 24 when they joined as assistants in the account (services) department.
Their acquaintance was confined to matters related to office work and over the years they became good friends.
At some stage, the love bug bit them and they decided to bring down the curtains on their courtship and get married.
But the course of their love did not run smooth.
Their families refused to approve their relationship and insisted on an arranged marriage. The only option before them then was to stay single. Finally after more than two decades, they
decided to be together.Ramadasan, now 50 and an undersecretary like Rajani 45 tied the nuptial knot on getting encouraged by Speaker P Sreeramakrishnan.
Subscribe To Our Newsletter