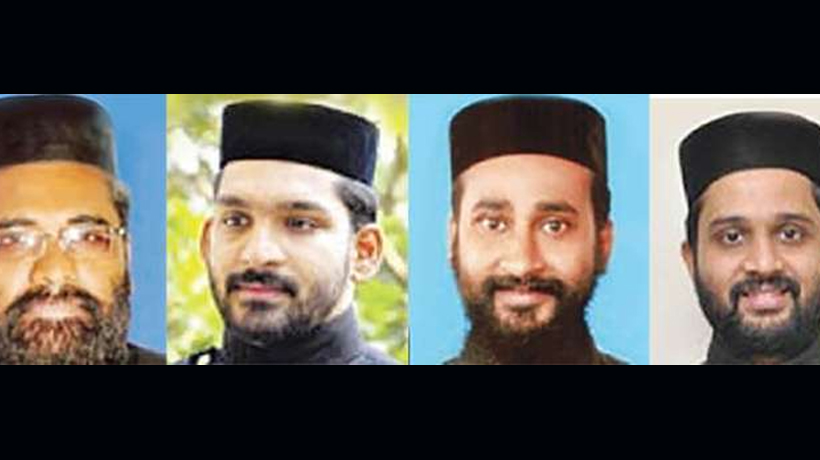 KOCHI: The Kerala High Court on Tuesday declined to grant an interim directive to the police not to arrest two priests of Malankara Syrian Orthodox Church reportedly involved in a rape case.
The two – Fr. Abraham Verghese and Job Mathew – had applied for anticipatory bail and said the victim, in her affidavit, had said that the physical relationship was made with mutual consent.
This is not a serious crime. Hence the arrest should be prevented, they said in their petition.
However, the prosecution opposed and said preventing the arrest would affect the investigation.
The court clarified that the victim's affidavit which was produced in the court cannot be taken into confidence. "If the matters mentioned in the affidavit are true, only trivial allegations will exist against the priest. However, the matters mentioned in the affidavit cannot be believed without obtaining the woman's statement," the court said.
"It is the statement that is legally valid. Hence the detailed statement of the woman should be produced," the court added.
The court posted the case to Monday and sought the view of the State Government, which submitted that allegations against the priests were very serious and the FIR registered against them based on the victim's statement.
Subscribe To Our Newsletter