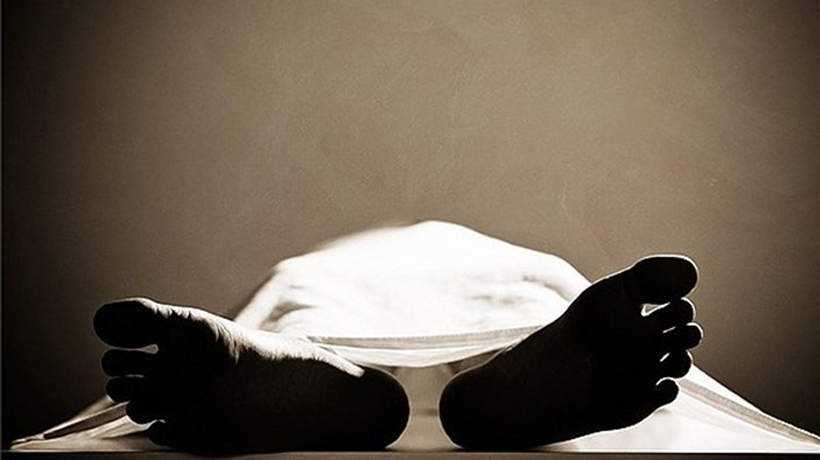 Kottayam: Two North Indian workers died after they were buried under earth while engaged in construction work in Kozhikode today.
They were identified as Kismath of Bihar and Jabbar of Haryana, police said.
A total of eight workers got trapped under the earth. The fire and rescue personnel struggled to pull them out and rush them to hospital. The two were among those rushed to the hospital where they were declared dead.
Police have registered a case against the owner and the contractor.
Subscribe To Our Newsletter