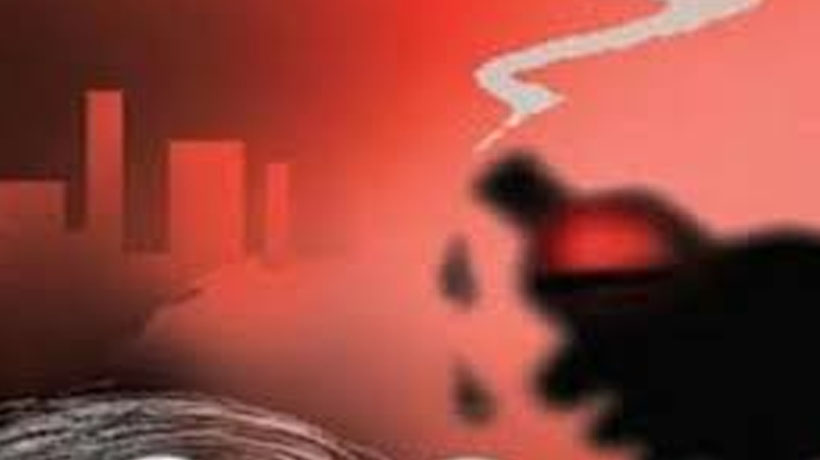 Kottayam: A middle aged woman Zubaida was arrested for killing her husband Basheer by splashing acid on his face in Malappuram.
Basheer was attacked with acid few days ago and was admitted to Kozhikkode Medical College where he died on April 21. In his dying declaration Basheer said an unidentified person rushed into his office and threw acid over his body.
Later, police found that Zubaida had plotted the murder as a retribution to his affair with a woman.
But she told police that she just wanted to make his face ugly so that nobody would like him and she never wanted to kill him.
Subscribe To Our Newsletter