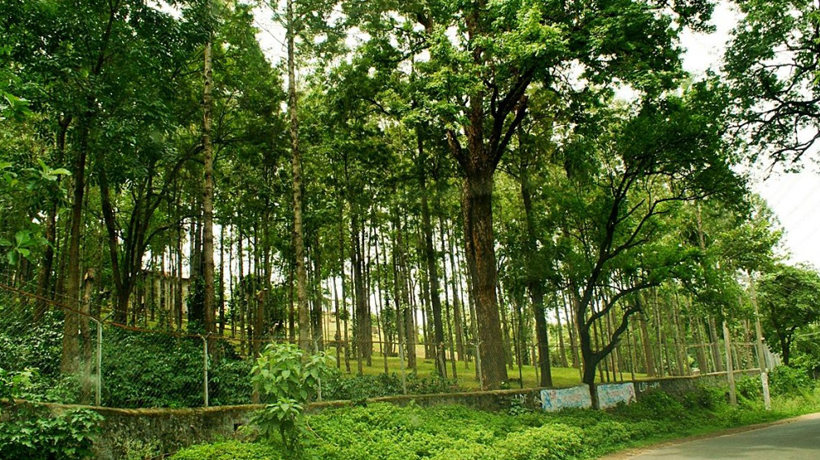 Kochi: Anti-poaching operation is no longer going to be a male bastion in the difficult sandal-rich Marayoor region in Idukki.
Two graduate engineers, Athira P Vijayan and PS Sreedevi, have joined as forest guards to take on hardcore smugglers who have been kept at bay due to effective patrolling. They are part of the team comprising guards attached to Nachivayal forest station.
Athira from Thodupuzha and Sreedevi from Kootickal in Idukki were part of 40 women trained in Thrissur for six months. Of them, 24 were deployed in different places in Idukki.
Athira did her engineering from a private College in Theni, while Sreedevi passed out from RTI Engineering College, Pambady.
Subscribe To Our Newsletter