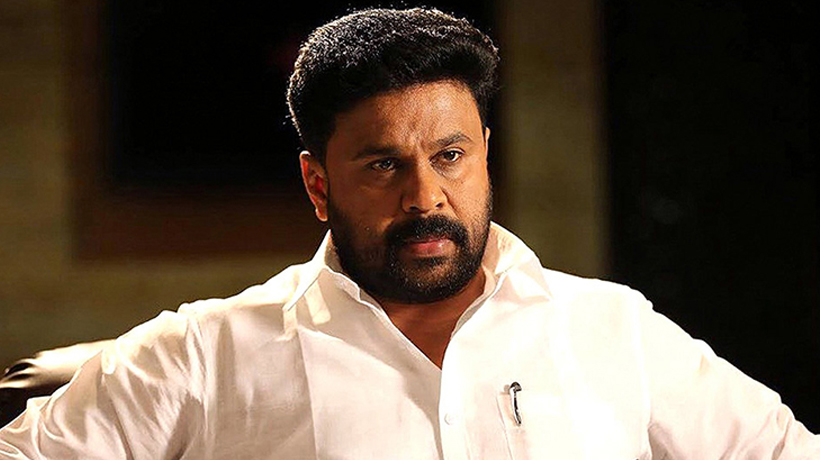 Kochi : Women in Cinema Collective (WCC) today condemned the decision of Association of Malayalam Movie Actors (AMMA) to readmit sexual abuse accused actor Dileep.                                                                                                                               
The outfit was formed after a popular actor was sexually abused by goondas allegedly deputed by Dileep to settle scores with her.WCC has asked many questions to AMMA to justify its decision.It asked whether AMMA had not insulted the victim by trying to admit a rape accused and whether the victim was not a member of AMMA.
As a democratic outfit it wanted to know what message it gave to Kerala society.                                                                                                                      
What changes took place in the situation from last year that compelled it to take the decision which was a challenge to the legal system, WCC said in a Facebook post. It wanted the association to explain how it could justify its decision as the trial was yet to be completed.
AMMA at its general body meeting yesterday decided to admit Dileep after actor Urmila Unni suggested his readmission. She was supported by AMMA general secretary Edavela Babu.
Subscribe To Our Newsletter