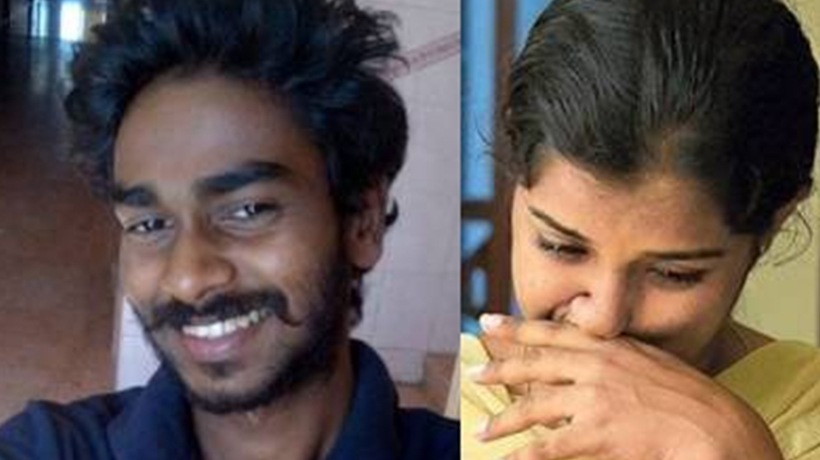 Kochi: A 23-year-old newly married youth Kevin Joseph, who was abducted for marrying Neenu Chacko, 20, against the wishes of her family, was found dead in Kollam today. Police have been asked to clarify for acting late on complaints of abduction.
Kevin, who was abducted from Kottayam in the wee hours of yesterday, was found dead in a canal near Thenmala in Kollam.
One person named Ishan has been arrested in this connection while cases have been booked against 10 identifiable persons on the basis of a complaint lodged by Neenu, reports said. One of the three cars used for abduction by an armed gang has been impounded.
ALSO READ : Value-education gets back seat; no move yet to post specialist teachers in schools
Neenu has accused her brother and others of being involved in the abduction and murder of Kevin whom she had been dating for about three years. Kevin's relative Aneesh, 30, in whose house Kevin was taking cover from the possible abduction, was also abducted. Kevin's relatives and neighbours tried to intervene but were threatened by a large number of well armed abductors. Aneesh was later dumped on the roadside after being thrashing up badly.
Neenu had left her home in Kollam on May 24 to marry Kevin the same day at the sub registry office in Kottayam when she came to know that her parents were secretly planning to marry her off to a person of their choice.
Neenu's relatives lodged a police complaint accusing Kevin of abducting Neenu, who was summoned to the police station. She reached with Kevin and others and showed the proof of their marriage. Sensing imminent danger, Kevin accommodated Neenu in a hostel while he stayed with Aneesh.
Kevin's father Joseph went to the police station around 6 am yesterday to lodge complaint on abduction. However, this was not considered. Later, Neenu went to the station where the SI told her that the cops were busy with the Chief Minister's security duty in Kottayam.
Meanwhile, Kottayam SP has sought a clarification from Gandhinagar station Sub-Inspector M S Shibu for allegedly siding with the accused after taking bribe from the girl's family.
Four police teams have been set up to probe the case.
Subscribe To Our Newsletter