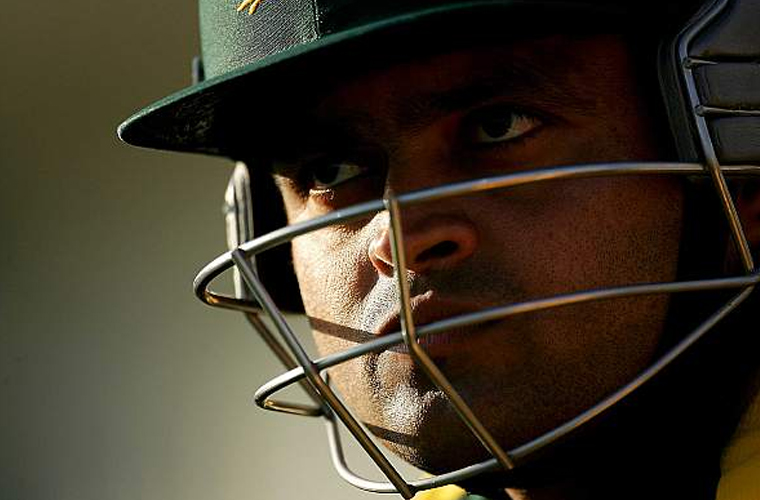 Battling the taint-badge of the now defunct 'rebel' ICL (Indian Cricket League) and allegations of corruption in the league, Dinesh Mongia is banking on the BCCI's change in guard and heart to hear his plea. Citing Mohammad Azharuddin's case as an example in the recent meeting, he pleaded: "I hope someone in the BCCI hears my case just as they have Mohammad Azharuddin's."
Lou Vincent, a confessed match-fixer in the ICL, had named Mongia as one of those involved in these corrupt activities in a London court in 2015. Though the courts have let him off on the 'lack of evidence', the BCCI hasn't quite. Neither has he been banned from playing First Class cricket, nor has he been charged.
Mongia, though, has vehemently denied any such involvement. "There was no evidence against me. I was the only player not to receive BCCI's amnesty to the ICL players. Ambati Rayudu earned a reprieve (for signing up with ICL) and went on to play for India," he said.
One of the few players left in the lurch after a majority of the 'exiled' players returned back to BCCI's scheme of things in 2009, Mongia claims he is yet to receive amnesty. A few including Ambati Rayudu and Stuart Binny have been successfully reinstated and have even gone on to play for India apart from well-paying IPL careers.
"Is it not strange that the BCCI never banned me but has not responded to my requests to clear my dues? I have written to the BCCI and PCA (Punjab Cricket Association) but have not heard from them," he said.
At 40, his first-class career seems almost over. But his hopes hinge on his case too given a hearing by the BCCI as he claims there is 'no evidence' against him.
Mongia was one of the regulars in the Indian squad in the early and mid-2000s. A handy left-arm spinner and a steady middle-order batsman, he was one of the bits of the Indian ODI puzzle during the 2003 World Cup. He represented India in as many as 57 ODIs and a solitary T20I, apart from featuring in 121 first-class fixtures.
Subscribe To Our Newsletter