 A 15-year-old boy underwent a brain surgery here on Monday after he was seriously injured when a rod snapped and fell on his head at Brookefields Mall.
Brookefields witnessed an unprecedented crowd on an event organized by Radio City where Hip Hop Adhi had attended. people thronged in huge numbers and were watching the event from all the floors, leaning on to the railings. A rod attached to the railing in the third floor snapped due to the weight of crowd.
According to sources, Abijith was watching a stage show on the ground floor of the Mall on Sunday when the steel rod came crashing on his head. He was rushed to KG Hospital where he underwent a surgery.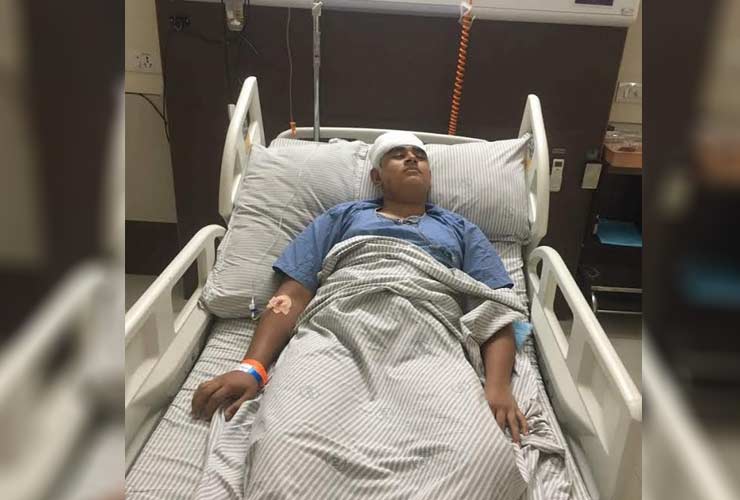 "Abijith was brought here with severe head injuries. He condition is now stable after two days in the ICU," sources at the hospital said.
While there have been several questions raising on the security measures at the mall, the Brookefields management was not available for comments. A video with broken railings at the mall has also been going viral on the social media.
Subscribe To Our Newsletter