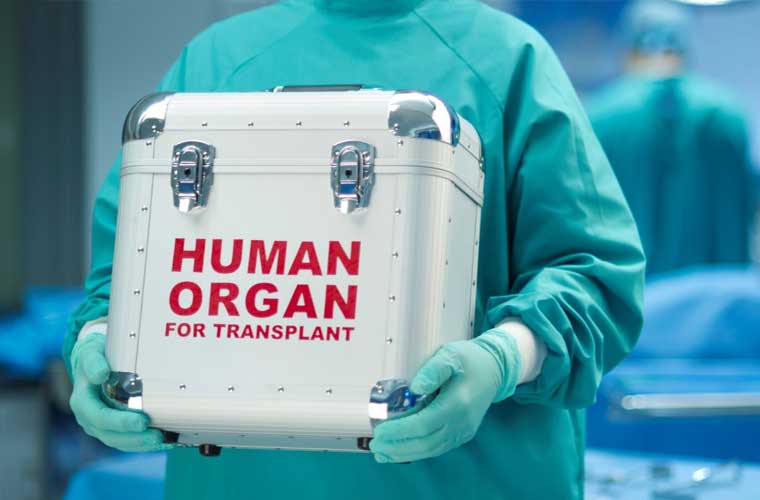 Five persons got a new lease of life after the vital organs of a brain dead bus conductor were transplanted on them.
P. Kandasamy, 54, a conductor in Tamil Nadu State Transport Corporation, was having tea in a tea shop on Palakkad road in Kuniamuthur on May 6, when a speeding two-wheeler hit him. He sustained serious brain injuries.
Kandasamy was rushed to KG Hospital here, where a team of specialists and supporting staff tried to revive him.
Despite their best efforts, he could not be brought back to life, hospital Chairman, G. Bhakthavatsalam said in a release today.
As the hope of saving Kandasamy dimmed, the authorised medical team conducted the mandatory procedures and declared him brain dead on May 8.
After obtaining the consent of the family, the harvesting of his kidneys, eyes and liver began today.
As already determined by the Transplant Authority of Tamil Nadu, the eyes were sent to Aravind Eye Hospital, the liver and one kidney to PSG Hospitals, and one kidney to KG Hospital.
Kandasamy is survived by wife, a Government employee, two daughters who are married and a son, a final year engineering student.
Subscribe To Our Newsletter