Vellalore, in the city, sunk into grief and panic after an elephant killed four people, including a 12-year-old girl, in the wee hours of the day.
The girl Gayathri was sleeping in the verandah of her house in Ganeshapuram when the elephant, which strayed into human habitat just a couple of days ago from nearby Madukkarai forests, trampled her to death instantaneously around 3.30 am, police said.
The elephant moved around in the area and attacked three more persons– Palanisamy, Jyothimani and Nagarathinam, who were immediately taken and admitted to the Government Hospital but died very soon.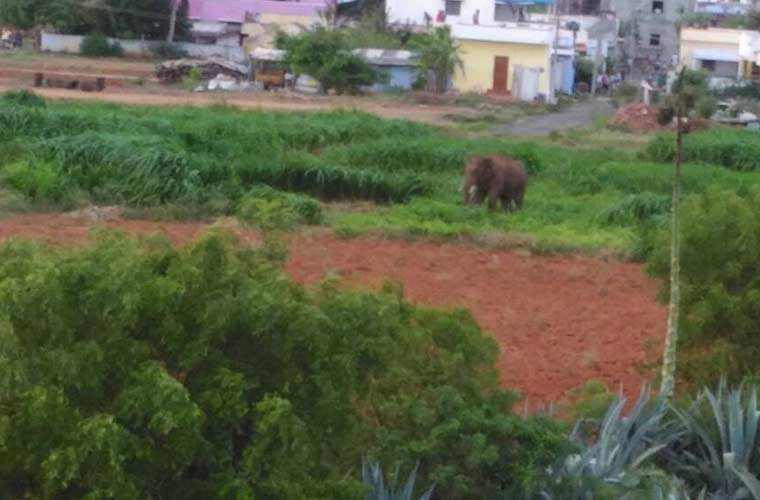 The elephant's `free walk' between 3.30 am and 6.30 am has left people in the area panic-stricken.
Earlier, two forest staff, Vijayakumar and Nagaraj, injured in the attack are undergoing treatment in the hospital, police said.
Forest department officials have stepped in to take all efforts to drive away the pachyderm back into the forest. They have appealed to the people in the area not to venture out.
Subscribe To Our Newsletter