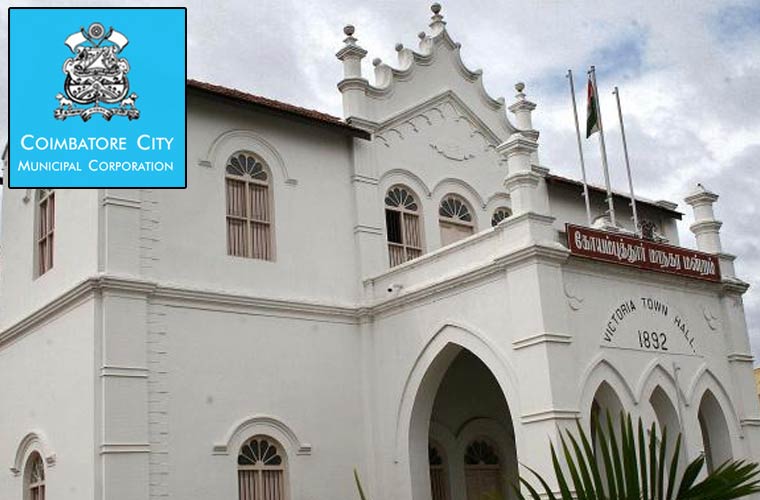 In a major boost to the various development activities involving citizens carried out by the Coimbatore City Municipal Corporation (CCMC), the city has been placed 16th in the Swachh Sarvekshan Clean Cities list by the Centre.
The city has been selected from 500 cities across the country.
The list is announced every year by the Central Government after assessing the cleanliness activities of a city under Swachh Bharath Scheme. A team of assessors from the Centre assess the condition of a city and submits the report to the Government based on which the ranking is given.
Coimbatore was ranked 18th list last year and it was widely rumoured that lack of proper development in the sanitation system, especially in outer areas, could backfire.
However, much to the delight of CCMC officials, Coimbatore has been placed 16th. Corporation Commissioner and Special Officer K. Vijayakarthikeyan claimed that the score had been possible because the efforts taken by the citizens of Coimbatore.
"People of the city have been very supportive to all our efforts in keeping this place clean. They should also involve in more cleaning activities starting with segregating degradable and non-degradable waste," he added.
People have been requested not defecate in the open and use public toilets opened in various places.
Subscribe To Our Newsletter