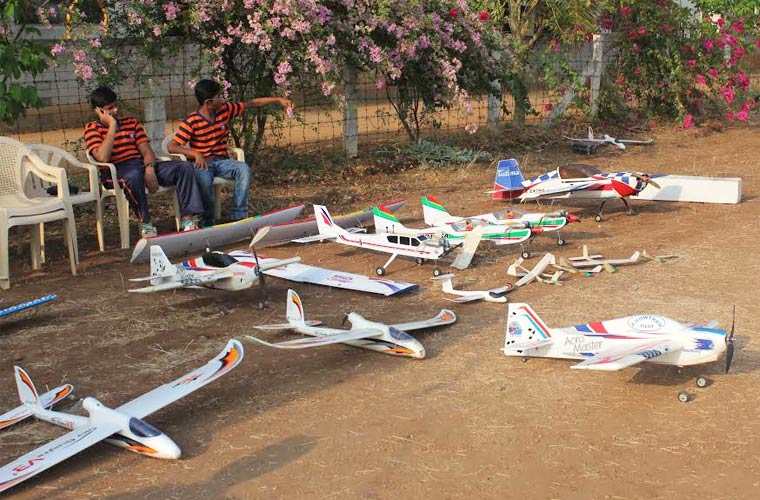 More than 150 persons would participate in the third edition of the Aviation Competition at Kumaraguru College of Technology here on Sunday.
The competition is jointly organised by Sky High, a Coimbatore-based aviation academy, Jet Aerospace and Aero Modelling Hobby Zone.
Giving details about the event, L. Gowtham, Aero Modelling instructor from Sky High Academy said around 50 teams would participate in various events that day.
"Participants from 20 colleges and 50 schools in the city will take part in the event. Each team will have a maximum of four members and a minimum of two," he said.
Competitions would be held in four categories – Chuk Glider, Catapult Glider, Control Line Aerobatics and Remote Control. While all except Remote Control events are open to people of all age groups, other three have categories.
Age groups include below seven years, seven to eight years, nine to ten years, higher secondary students and college students. The competitions would be held separately for boys and girls.
The first prize would carry Rs. 5000, second prize Rs. 3000. Medals would be given to the winners of the third place, while participation certificates would be given to every participant.
For more details contact: 90033 66480
Subscribe To Our Newsletter