Coimbatore : Month after eco-friendly Ofo cycle platform was launched with a big hype in the city, damaged cycles were seen lying on roadsides.
Seen as an initiative to reduce pollution in the city, these cycles face a serious problem of lack of docking slots, adding to traffic congestion.
Rajarshi Rakesh Sahai, India Director of Public Policy and Communication for Ofo, says, "Anything and everything needs maintenance and this kind of problem exists everywhere. People have been hired exclusively to repair the damaged cycles. We don't want to restrict the bicycle use for only one particular class of people since it would mean injustice to others."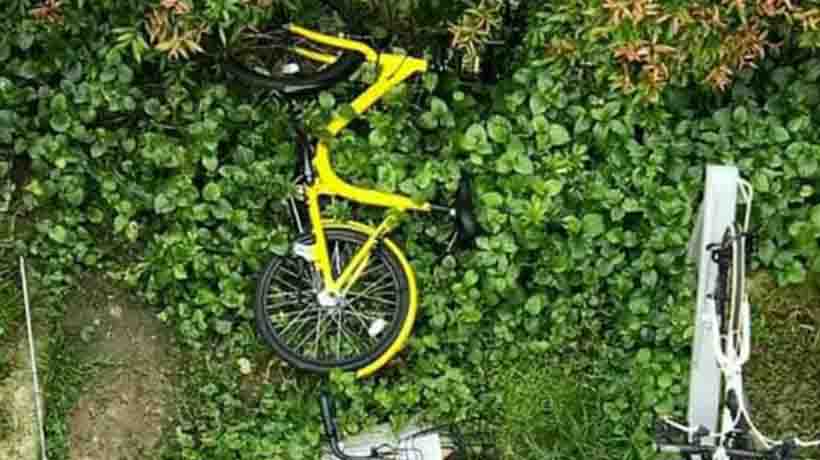 He said the entity had been educating the public by telling them that the bicycles should be taken care of like their own property because it was for their benefit that Ofo had launched the service.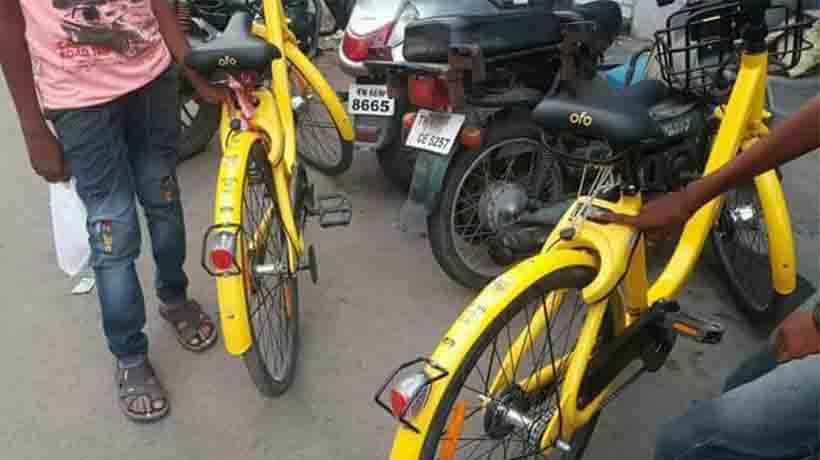 "Currently, we are focusing on RS Puram area and after monitoring the needs we will expand it to other places. We are also keeping track of people who damage the bicycle and will take legal action against them."
Wildlife activist M. Sirajuddin said, "If we cannot take care of these bicycles properly, the Government will not take an initiative for better facilities in future. People here kick the bicycles for fun, which clearly indicates lack of social responsibility. Only if we take proper care will the authorities extend the service to other places as well."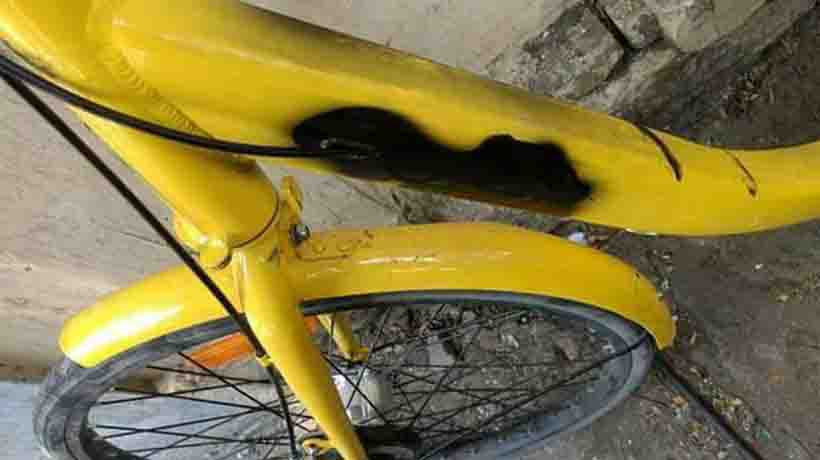 Shri Ram, a student of Amrita University and city resident says, "Since the services are being given for free in the first month it has resulted in a section of the community having no idea about maintenance picking these cycles. Once the free service term expires things should change. People will realise its importance and use it in a proper way. Those who use it genuinely based on the app and for their own purpose won't damage these bicycles".
Subscribe To Our Newsletter