Tamil film Jallikattu 5-23, 2017 has a special bond with the Masaai Mara tribe of Kenya. The film, that shows the uprising that took place in the Marina in January this year, was shot in the Masaai villages.
The Masaai tribes in Kenya are among one of the oldest living tribes who continue their unique lifestyle with very less interference from science and technology. The film shows the green pastures of Kenyan villages and the wild migration – lion, rhinoceros, Cape buffalo, leopard and elephant.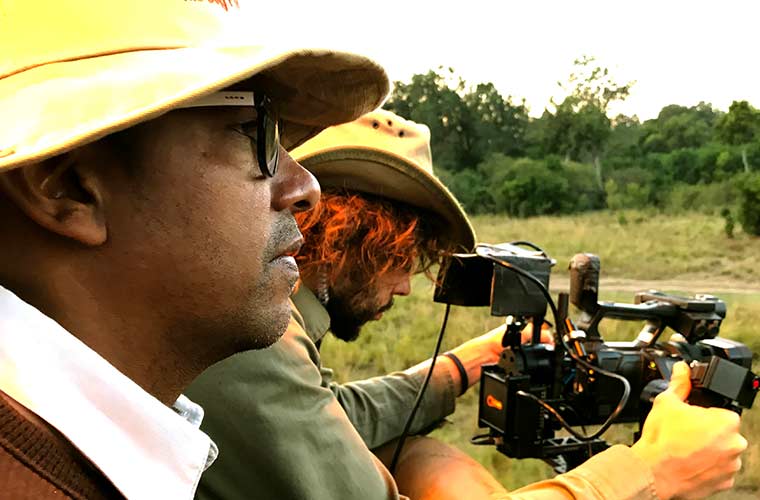 The crew also travelled till Mount Kilimanjaro to shoot the Mara river and its serene beauty.
According to director Santhosh Gopal the crew spent five days in balloon safaris to capture the morning light. The crew also did an extensive research at the Nairobi Museum on cattle and civilisations.
The research suggested that there was a direct match in the DNA of the cattle in East Africa and those in Kangeyam (read Jallikattu bulls).
Directed by Santhosh Gopal and produced by his wife Nirupama Santhosh, the crew included N Jayapal, Guru Sarvanan and Ganapathy Murugesh. Anurag Kahsyap as the executive producer.
Subscribe To Our Newsletter